Whitepaper | Disaster response communications in the age of COVID-19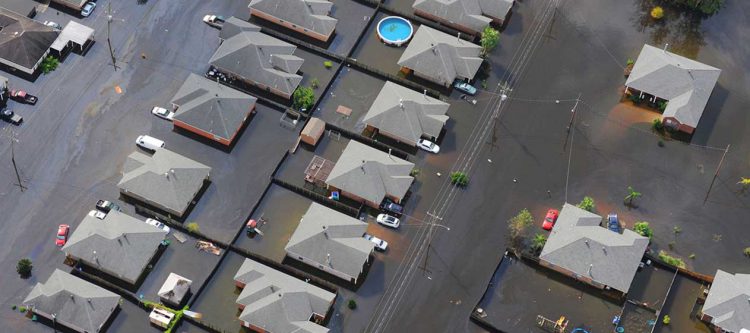 COVID-19 presents an immediate challenge to emergency management organizations responding to secondary disasters like hurricanes, floods, and wildfires. As ventilators, tests, and personal protective equipment flood our newsfeeds, we can't forget the basic need underlying any disaster response: communications.
With threats from cybersecurity to climate change, communications challenges were mounting even without the need to operate within the "new normal" that COVID-19 presents. But now, emergency managers must face our persistent communications issues as they take on a new shape with COVID-19.
In this whitepaper, emergency managers will learn: 
How COVID-19 will impact standard operating procedures and communications command structures during disaster response 

How smartphones and mesh networking technology can address common communications challenges

How to evaluate an investment in new communications equipment in the COVID-19 era
ABOUT THE AUTHOR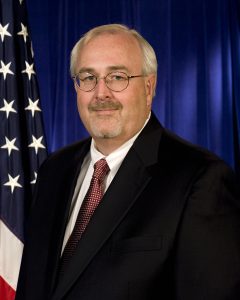 W. Craig Fugate is a senior advisor at BlueDot Strategies. Most recently, Craig served as President Obama's FEMA Administrator from 2009 to 2017. Craig led FEMA through multiple record-breaking disaster years and oversaw the federal government's response to multiple natural disasters, including devastating tornadoes in the Midwest and hurricanes Irene, Matthew, and Sandy, among others.
Prior to his time in the Obama Administration, Craig worked for more than a decade with Democratic and Republican governors at Florida's Division of Emergency Management, serving as Director for more than seven years. During his time in Florida, he launched the largest mutual aid response to affected states in the aftermath of Hurricane Katrina.