DSEI panel explores why innovative startups struggle with military acquisitions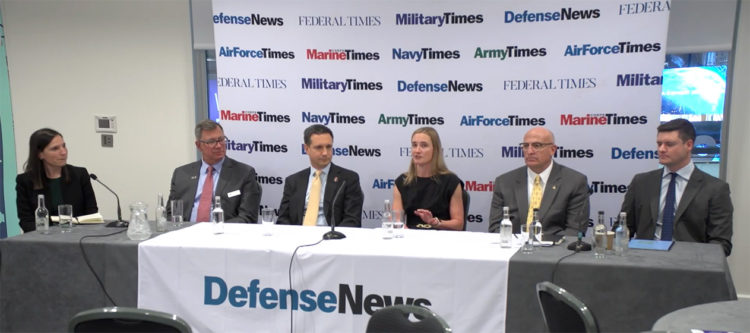 Earlier this month, military decision-makers from the United States and Europe met in the U.K. for the biennial Defense and Security Equipment International (DSEI) event. This prominent and influential exhibition and conference brings the global military community together with leading technology solution providers to discuss modern military needs and emerging technologies.
This year's event was significant and unique as the defense focus shifted from capabilities to combat the Global War on Terror (GWOT) to near-peer conflicts. With the continuing war in Ukraine, participating governments and militaries at DSEI sought technologies and solutions to help them keep pace with changing adversaries.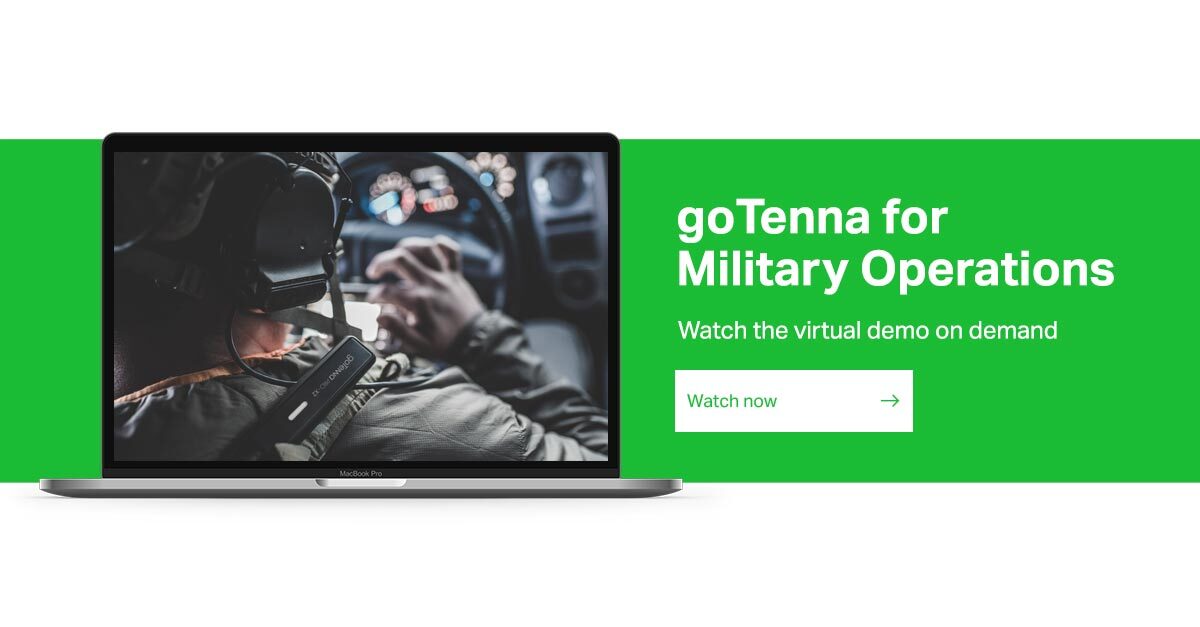 Participants at one DSEI panel discussion, "A New Model for Agile Acquisition and Rapid Delivery,"  discussed how innovative technologies developed by technology startups and entrepreneurial, emerging growth companies could solve the military's most significant challenges.  However, for the military to bring these technologies to bear for the warfighter, a change in how the services acquire solutions and conduct "business as usual" is necessary.
The panel included several senior executives from innovative technology startups that all provide solutions to the military. They included:
Andrea Garrity, Chief Growth Officer at goTenna

Charlie Dean, Vice President of Global Business Development and Marketing at AeroVironment

Lieutenant General Neil Thurgood (U.S. Army, retired), Senior Vice President at Anduril Industries

Brendan Groves, Vice President of Regulatory and Policy Affairs at Skydio

Tom Foldesi, Chief Revenue Officer at Saildrone
This group, which has extensive experience working in or with the government and military, brought a unique perspective and deep knowledge of small companies' challenges when doing business with the Department of Defense (DoD).
Each panelist described military acquisition process improvements and how small, innovative technology startups must operate.
"In defense of what came before, it was created to sidestep corruption, and it does that very effectively. What it does not do well is align with startup life cycles," explained Foldesi. "DFARS (The Defense Federal Acquisition Regulation Supplement) is geared towards 12-24 months, at best. That is anathema to a startup. If you don't reskin the pace of acquisition, you are going to lock the most innovative companies – most of which are startups – out of acquisitions."
Worse, the military's process for identifying needs and soliciting proposals from its industry partners also impacts its ability to attain innovative technologies at a competitive pace. This process begins early when a lack of knowledge about what's possible in the market affects the requirements that the military releases to its industry partners.
"In my former life, I wrote requirements for infantry missile systems," Dean said. "…we didn't engage with industry, and I was not informed about what was possible."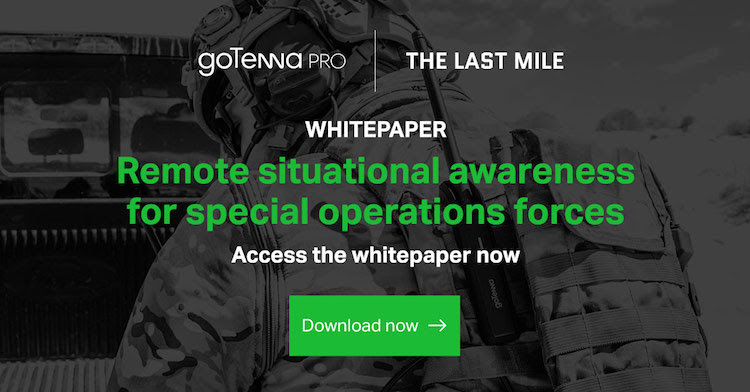 DoD consistently messages the need for innovative solutions and the desire to work with startups and small businesses. Figuring out how to streamline the acquisition process, and not have a "one size fits all approach" could be beneficial to helping the military move at the pace of innovation.
"Velocity is a word I think we should talk about more often these days," said Dean. "We've seen with the Ukraine example – that we've had trouble keeping up with production to meet [the military's] needs quickly, but also for the U.S. government to give us contracts quickly, to deliver equipment into theater quickly."
The panel discussed how many of these challenges ultimately result from the military treating all acquisitions equally and using the same acquisition process. The pace of technology refresh and updates, especially for things like technology solutions and software applications, changes rapidly, and the DoD needs to be able to procure those capabilities more quickly. Otherwise, the solutions that are ultimately delivered to the warfighter are obsolete.
As LTG Thurgood eloquently explained, "…we apply [DFARS] globally. We buy tanks the way we buy boots. We buy helicopters the way we buy jets. I'm not sure that's how we should buy software…"
So, how can we actively improve the acquisition process to boost innovation? What steps are currently underway within the military to drive incremental progress in this regard?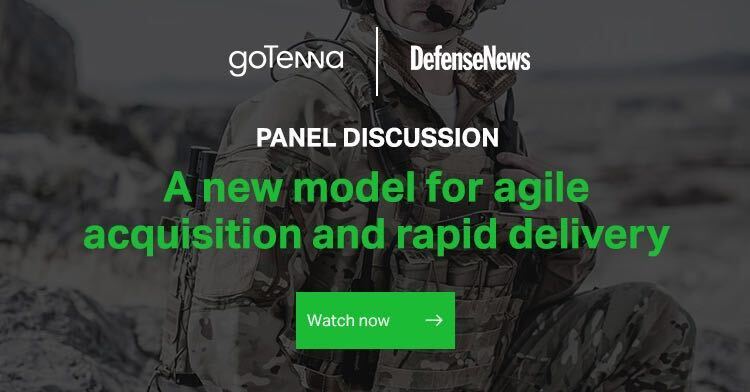 Reducing risk by failing fast
Many of these challenges with the acquisition process stem from a desire to avoid corruption, but they're also rooted in a desire to eliminate risk. This makes sense since military platforms, weapons systems, and solutions can often mean the difference between life and death for the warfighter.
Conversely, a common saying in the technology startup community is, "fail fast." The "fail fast" concept is about embracing a mentality where companies push the limits of their tech, try new approaches to solve problems, and are not afraid to see those ideas or inventions fail. If anything, it encourages failing early in order to determine the next steps, whether that be taking a new approach to development or moving on from a solution altogether. Taking risks, failing early, and continuing to iterate are the tenets of operating at the speed of innovation.  
More recently,  some U.S. military services are starting to apply the  "fail fast" approach to technology acquisition and assessment.
"…the Marine Corps is nothing if not agile. When they went to buy drones, for instance, they actually leveraged existing contract pathways to buy a lot of drones," Groves shared. "And, if the Marines in the field liked the drones, they bought a lot more. If they hated them, they stopped buying them the same day. That is an example of how to do [acquisition] right!"
But that's not the only positive step the military has taken to improve the acquisition process. Military organizations are also working more closely with emerging technology startups and treating them like partners. And this "partnership" approach to acquisition can deliver significant benefits.
"I always go back to partnership and discussion. Because, when we know things are coming, we can plan and ramp up to ensure that we're delivering the capability that we need to deliver, when it needs to be delivered, and where it needs to be delivered," explained Garrity. "I think additional partnership between governments and companies, and an understanding of what constitutes success for all parties involved, is essential."
This partnership approach is already beginning to pay dividends within the acquisition processes of some military services. For example, by opening up the process of identifying requirements to startup technology partners, some organizations within the DoD are making better, more informed acquisition decisions.
Dean explained, "One thing that we're seeing in the United States is the ability to look at draft requirements before they're published. And this is very new. For the industry to be able to look at these requirements, help customers understand what's doable, and shape their expectations for the timeframe for those requirements is tremendous."
This year's DSEI event occurred at a unique time for global militaries. The shift in focus back towards near-peer, pacing threats is making it more critical than ever before to move quickly and adopt innovative new technologies from even the smallest, most entrepreneurial companies. But for that to happen, the U.S. military will need to continue to make progress in reshaping its acquisition culture and treating solution providers as trusted partners.