Podcast: Verizon, SES and goTenna on how COVID-19 and natural disasters present an unprecedented threat to emergency communications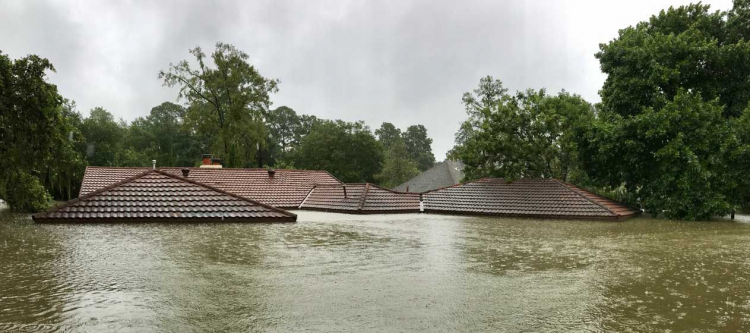 The ongoing COVID-19 pandemic has put enormous strain on the economy, public safety, and the healthcare system. It's also put a strain on cell networks. 
Remote workers have been flooding our information gateways en masse. Telehealth, virtual educational classes, and remote meetings on Zoom are all necessary, but also eat up precious bandwidth and resources that our emergency personnel require. 
Local, state, and federal government agencies have shown remarkable flexibility in maintaining high levels of service and responsiveness in spite of these challenges. And technology and communications providers have ramped up capacity to meet the crisis head-on. But things may soon get more complicated.
Hurricane, tornado, and wildfire season is well underway — and already breaking records. When these disasters hit our already taxed communications infrastructure, first responders, and emergency personnel will still need to have redundant options available for communications and tactical response. 
Recently, experts from SES Government Solutions, Verizon, and goTenna sat down with Government Technology Insider's Ryan Schradin to talk about the unique emergency communications challenges of this pandemic. In this podcast, they also cover some new innovations and projects in progress, and the most pressing technology needs in 2020 and beyond. 
Click the play button below to hear their entire discussion.