Today's federal law enforcement agencies are powered by mobility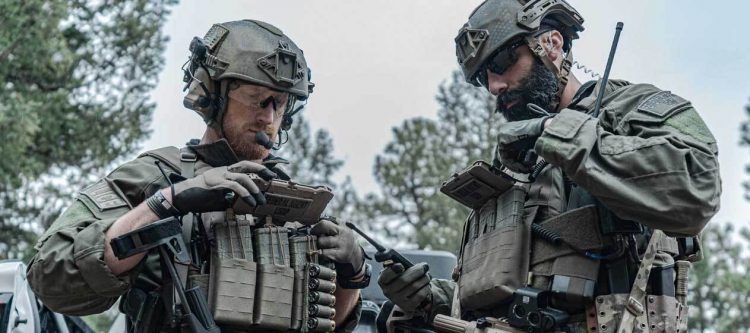 Cities and governments across the world are leveraging connected devices to help improve public safety, environmental friendliness, and constituent experience. These smart cities, including Singapore and Boston, are using Internet of Things (IoT) connected devices to support their first responders. From digital signage and smart traffic to utility monitoring and connected officers, IoT devices help enable near real-time data sharing, which is especially beneficial to public safety.
According to the IDC, smart city spending is estimated to reach $158 billion by 2022. About $958 million is projected to go toward public service. To learn more, we spoke with Bryan Schromsky, Managing Partner of Federal Government Mobile and Connected Solutions with Verizon. Schromsky explained that federal law enforcement has wholeheartedly embraced mobility for critical communications, strategy, "they are serving, protecting, and apprehending individuals that aren't inside the four walls of their field office or local precincts."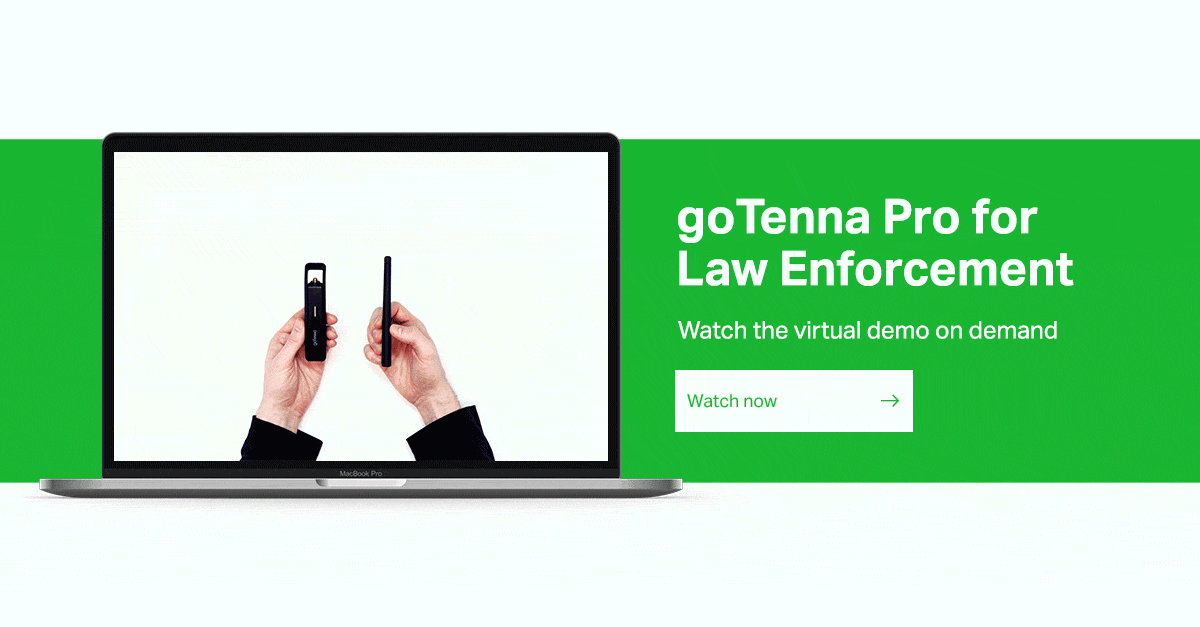 With the current global situation, mobile solutions are helping officers continue their work with minimal, if any interruptions. Mobility gives federal law enforcement officers the ability to telework with access to casework, reports, and notes while at home or in the field, he explained. "Police departments are going to respond to tier-1 cases" amid the current pandemic. "This is when we can rely on video surveillance powered by a wireless network" that has officers present without physically having to be.
Video surveillance, drones, and robotics are all being used to keep federal officers safe during these uncertain times. According to Schromsky, many departments and field offices are asking "How do I transmit and take the most current data to stay safe? This is where mobility comes into play to provide officers with the information they need before coming into physical contact with someone."
To read the full article, visit Government Technology Insider.