Video | Decentralizing emergency communications networks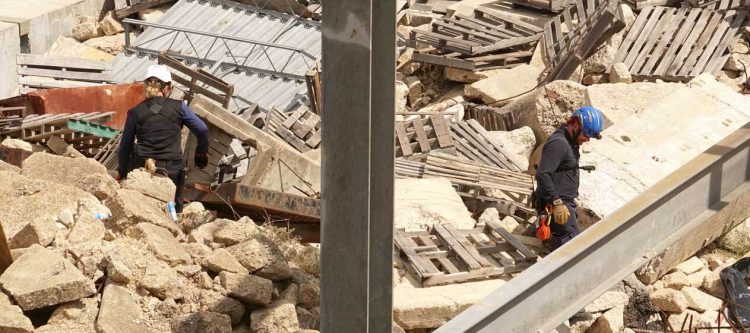 When we look back at recent wildfires, earthquakes, and other disasters, we remember the critical loss of cell sites, RF towers, connectivity to 911 dispatch centers, broadcast stations, and public alerting systems. We know that our centralized communications infrastructure is never invincible. So, how do we avoid these communications challenges moving forward?
At the 2020 California APCO Virtual Public Safety Training and Vendor Expo, goTenna's Chris Lopez dove into decentralized communications — why peer-to-peer mobile mesh networks are increasingly used in emergency response, and how public safety professionals can incorporate these networks as an extra layer of redundancy in the emergency communications plans and systems already in place.
This session was recorded on October 22, 2020.
Fill out the form below to watch the recorded presentation.