Podcast: Sonim discusses bringing new capabilities to emergency response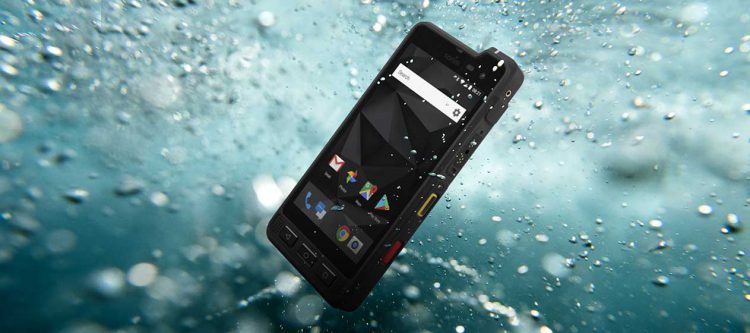 When first responders and emergency response personnel respond to natural disasters, we want them to be as prepared as possible. But, historically, disaster and emergency response personnel deployed with just a traditional voice radio. This gave them the ability to communicate and collaborate via voice only. And even that capability could be denied should ground infrastructure get destroyed.
Smartphones increase that capability exponentially. But if smartphones are going to find their way into the field during disaster and emergency response scenarios, they need to evolve. 
In the pocket of a first responder, these smart devices are lifelines and pieces of essential safety equipment whose functionality is integral for the safety and lives of emergency personnel. Which means that smartphones need to toughen up. 
One company that is leading the charge on the development of ruggedized smartphones is Sonim Technologies – a manufacturer of incredibly tough ruggedized devices and accessories that are designed to withstand some of the most sadistic situations and still function. The company has even partnered with goTenna Pro to ensure their devices can work off-the-grid and in network-denied environments.

We recently sat down with Erin Luzzi, the Director of Accessories at Sonim Technologies, to talk about the unique environments their ruggedized devices are built to withstand, the ways their devices are designed and tested, and how emergency responders can leverage their devices – even when cellular networks are denied.

Click the "PLAY" button below to listen to what Erin had to say.

For additional information on their exciting product line of ultra-rugged devices visit them at their Website.