Panel Recording | Nonprofits on navigating connectivity in the digital divide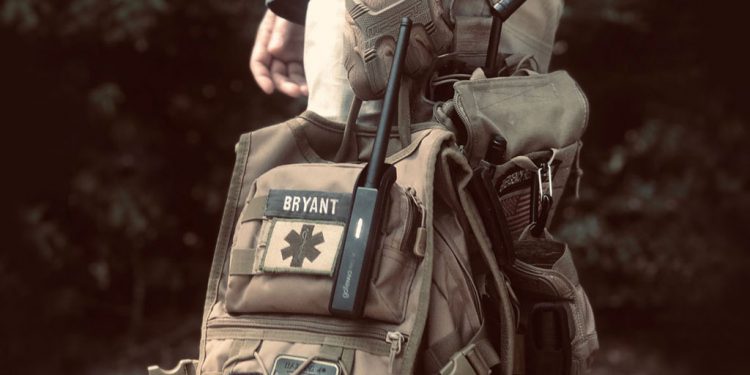 Half of the world's population lacks reliable internet access, with the vast majority concentrated in developing countries. As communities around the globe work to close the digital divide, there are countless nonprofits and nongovernmental organizations that need to fill critical gaps in connectivity now in order to operate safely and effectively. With no shortage of potential communications solutions, resource-strapped organizations need to understand how to navigate and secure the right tools for their mission needs. Join goTenna Co-Founder and CEO Daniela Perdomo for an exclusive live panel discussion with nonprofit leaders and technology innovators as they discuss the current communications challenges and share best practices on how to stay connected in any environment.
Panelists:
Adam Thuen, President of Operation Phoenix
Brian von Kraus, CEO and Founder of FireWatch Solutions
David Will, GIS/Database Program Manager at Island Conservation
Tom Cotter, Director of Emergency Response and Preparedness at Project HOPE
Moderator: Daniela Perdomo, Co-Founder and CEO of goTenna
This panel was recorded on December 9, 2020.
Fill out the form below to receive a link to the recording.