Tech Talk | Remote Situational Awareness for Special Operations Forces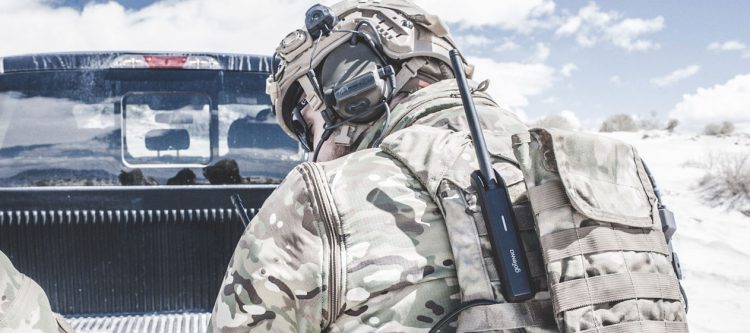 Join Wes Bryant, SOF Business Development Lead at goTenna as he presents a 10-minute Tech Talk on Remote Situational Awareness (RSA) during DSI's 9th Annual SOF and Worldwide Operations Symposium on December 10th, 2020.
Bryant discusses how to integrate low-bandwidth mesh networking technologies into tactical communications, command, and control. He demonstrates how a small, simple device like goTenna Pro can tie all team members into one common operating picture. In this scenario, operators can transmit cursor-on-target data—targeting, routes, phase lines, no-fire areas, no-strike areas, CAS and MEDEVAC 9-lines, and other vital information. They can enhance their P.A.C.E. plan with the ability to send SMS messages completely off-grid.
Fill out the form below to watch the video.