4 tips for startups looking to do business with the government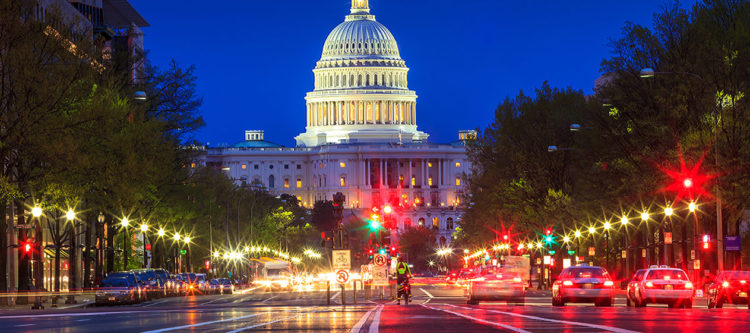 For many startups with disruptive and innovative technologies, doing business with the federal government poses both an exciting opportunity, and a massive challenge. From federal agencies, to law enforcement organizations, to the defense and intelligence sectors, the federal government is one of the country's largest entities and employers.
Being comprised of so many large, disparate organizations and agencies, the federal government has massive budgets and buying power. So, having government agencies as customers and establishing vendor relationships with government entities provides an opportunity for startups to drive significant revenue and growth.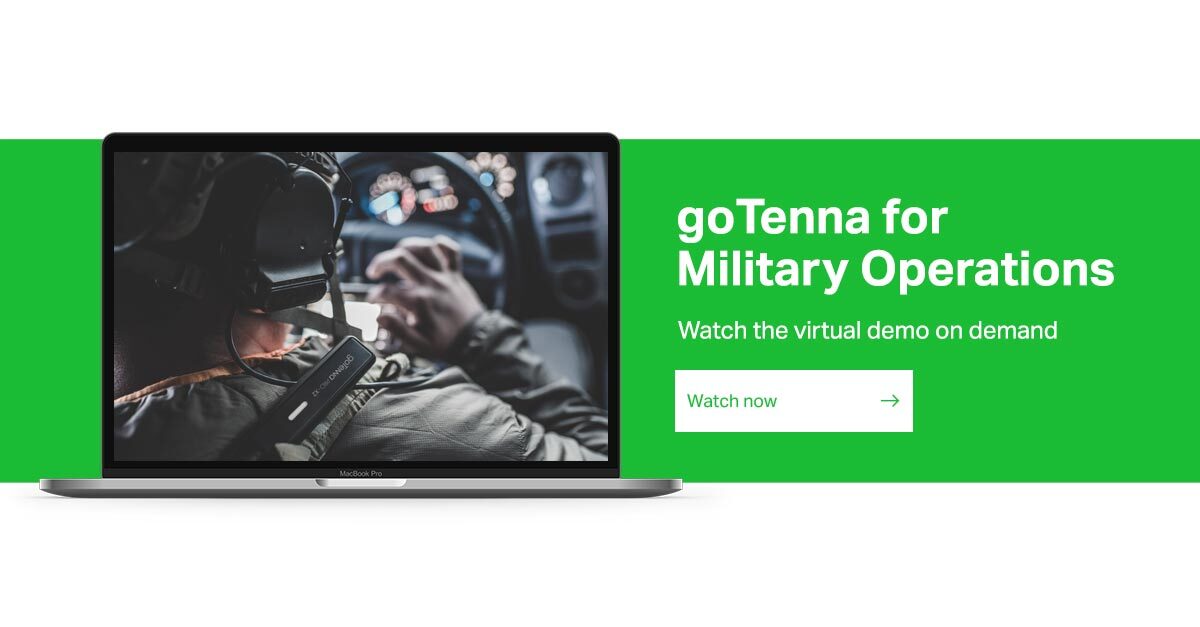 Unfortunately, doing business with the government has long been considered difficult and problematic. This sentiment was recently shared by goTenna Chief Growth Officer, Andrea Garrity, who said:
"…the federal government acquisition process…is crushing and often starts eighteen to twenty-four months before an actual purchase order might materialize. It is a process that demands "certainty" and oftentimes requires extensive proposal writing, assessments, testing, and authorizations, and that's before the budgeting begins!"
Companies that can navigate this crushing acquisition process can find themselves in a position to deliver innovative solutions that are critical to essential, important government missions. Working with government agencies – especially defense organizations that vet their vendors and solutions vigorously – also provides important credibility and validation.
So, how can innovative startups best position themselves to win government business?
In a recent episode of the Village Global Solarpunk Podcast, Andrea Garrity and goTenna CEO, Ari Schuler, joined hosts Lucas Bagno and Ian Cinnamon to discuss the company, its evolution from a consumer product manufacturer into a solution provider for the government, and how the company is navigating the historically and famously difficult government procurement process. And this is something Andrea and Ari are uniquely qualified to discuss, having both crossed over from the public sector to take positions at goTenna.
During the podcast discussion, Andrea and Ari shared four key tips or takeaways for other startup companies that want to do business with the federal government. Here are four things these startups should keep in mind as they work to sell products and solutions to the government:
1) Pass the test, don't fight the test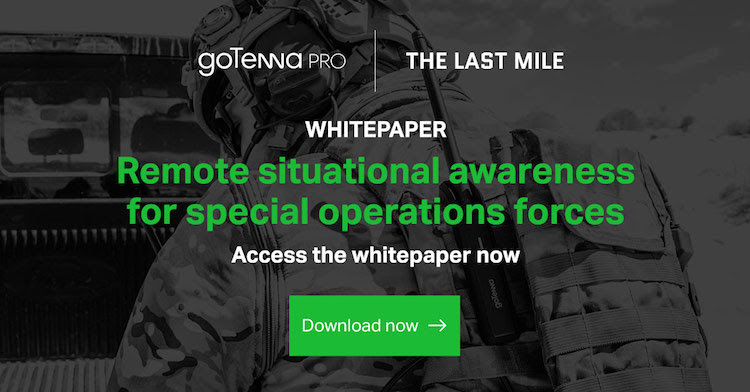 It's well established that the government contracting process is long, difficult, and convoluted. But fighting the process, lamenting the process, or trying to circumnavigate the process instead of simply trying to get through the process is a surefire way to fail.
"…if you enter into the government procurement [process] and you are focusing on how messed up it is, or how hard it is, or how complex it is, you've already lost the battle," Ari explained. "I see a lot of startups get stuck on this…but the U.S. Department of Defense (DoD) pushes out $800-$900 billion a year…someone's getting that money. If you can't figure out how that's a YOU problem. It's not a startup problem."
2) Find the right fit
Every organization has its own cultural nuances and characteristics. Government agencies are no different. The key for startups is to find the agencies and try to work with the agencies whose mission is not only a fit for their technologies and solutions but also have a culture that fits with their own.
"…everybody is dysfunctional. Every agency has its own dysfunction. Every company has its own dysfunction," said Andrea. "It's [about] finding the dysfunction that makes sense to [you] and makes you think: I totally get this, and I can navigate this, and I know how to work with this because their dysfunction is mine."
3) Be a partner, not a vendor
Many startups get into trouble with the government when they overpromise and then underdeliver. Or, when they run into problems delivering a solution or capability to the government and aren't transparent.
For startups to effectively work with government agencies, they need to consider the agency as a partner – be transparent with them about problems, work closely with them to identify requirements and be upfront about what their solutions can and can't accomplish.
"If you're a startup you need to deliver what you've told the government you're going to bring to the table. Be transparent and be a partner, tell them where you need help," said Ari. "Be upfront about [your solution's] limitations. If you go in and you oversell or promise stuff that you're not going to do, that doesn't work well."
4) Talk to stakeholders and end users
Creating a product or solution that doesn't ultimately meet the requirements of the end user in the field is not a good way to build a relationship with a government agency. But startups can only deliver solutions that meet requirements if they understand what those requirements are.
In order to do that, they need to build relationships with the end user of their solution and talk to them to establish what those requirements are.
"…we tend to create these exquisite systems that are slightly differentiated for each customer. And it takes eight years to get the capability out to the field. And then it gets out there, the end user says, I don't need this," said Ari. "…having access to the people who are doing the job, who can give you the feedback, and then making sure that those requirements get back to the company or headquarters is really important…"
To listen to the full episode, "Dual Use Tech with Ari Schuler and Andrea Garrity," of the Village Global Solarpunk Podcast, click HERE.