Bringing startup companies and government together – more essential and possible than you think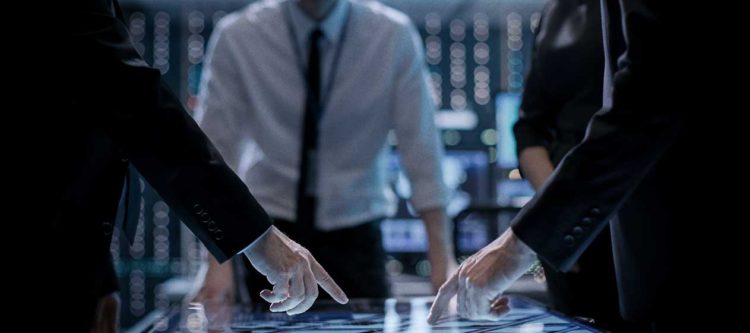 No one is surprised to hear that it can be challenging to do business with the federal government. Just as no one would be surprised to hear that most technology startup companies dream of one day joining the ranks of the "Big Tech" firms. What might be surprising, however, is the growing number of people calling for stronger partnerships between these disparate entities in order to secure and advance the national security and defense missions of the United States.   
Early in my career, someone told me that if you could do business with the federal government, you could do business with anyone. Learning the alphabet soup of the agencies and the internal jargon like ATOs, PIAs, RFIs, KSTs was a reminder of that comment. It was never more apparent, though, then when navigating the federal government acquisition process.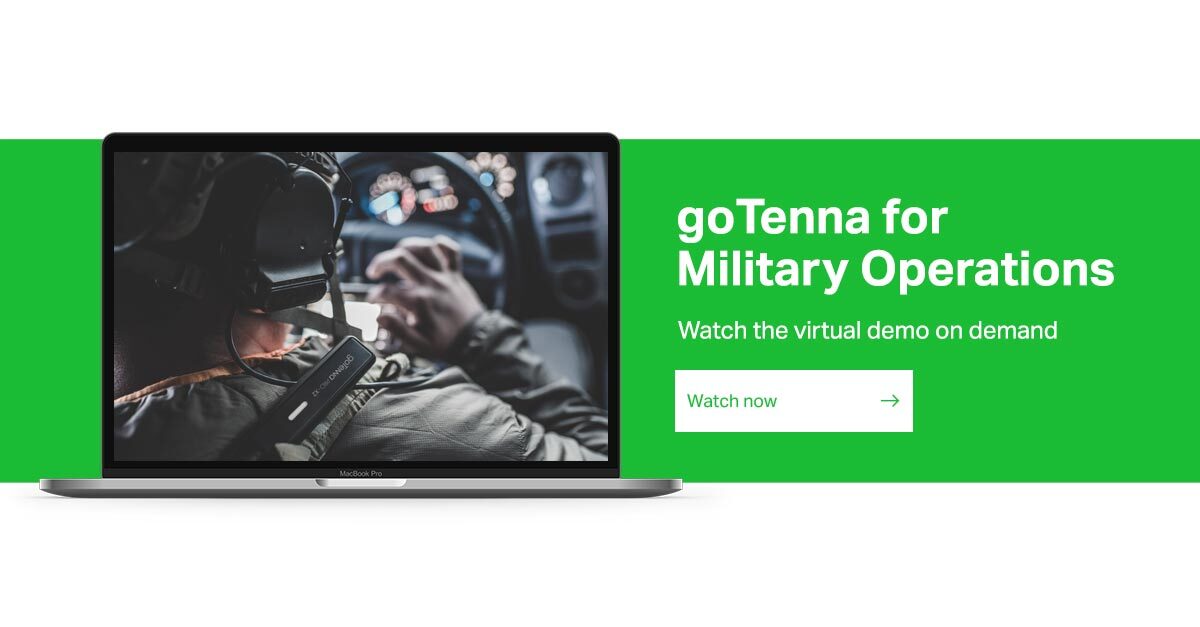 This process is crushing and often starts eighteen to twenty-four months before an actual purchase order might materialize. It is a process that demands "certainty" and oftentimes requires extensive proposal writing, assessments, testing, and authorizations, and that's before the budgeting begins! 
Many of the companies that traditionally do business with the government are able to staff a team of contracting, legal, and administrative experts in order to successfully navigate the maze that leads to federal contracts and awards. Most startups cannot afford this type of overhead. 
The innovation ecosystem, and the startup companies that emerge from that ecosystem, should be considered a national asset to the United States. No other country drives technology innovation the way the U.S. does. However, these small, cutting-edge companies end up benefiting consumers, private businesses, and sometimes even other countries before they even consider engaging with the U.S. federal government. 
How do we create an environment where the federal government is able to streamline and adopt technologies that can make a difference in their agency's mission as easily as private industry can?
What do we have to lose?
Government agencies have budgets in the billions of dollars and represent hundreds, or even thousands, of product users. So, it's easy to understand why the market is attractive to startup companies. Additionally, doing business with a government agency or military organization that thoroughly vets its partners and vendors also provides validation and credibility to a startup that may not have the name recognition or reputation of a larger, more established company. 
Also, since many opportunities to work with the government include a requirement for "past performance," having that credibility becomes critical for future work with the government.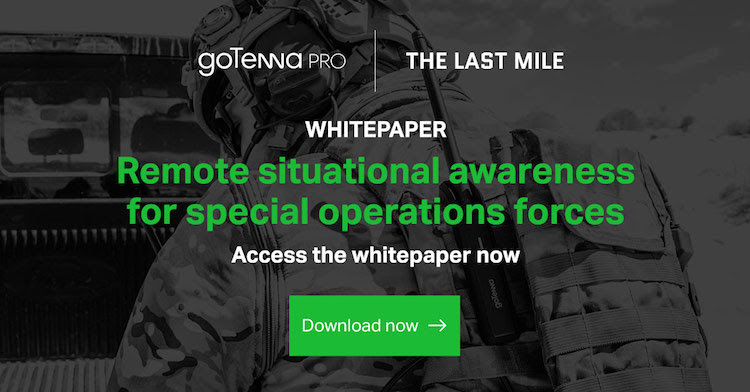 The government market provides incredible opportunities for startup companies. Thousands of users! Billions of dollars! Exciting missions! So it's no wonder that the acquisition and procurement process has become so stringent and detailed to avoid being taken advantage of. 
However, when the process becomes an impediment to the mission, it is time to reevaluate. In this case, the government is missing out on the opportunity to build a partnership with those startup companies in order to guide the development of products and technologies that could enhance their mission and operations.  
At a more strategic level, when it becomes so difficult and bureaucratic to demonstrate market fit and revenue – two key indicators that a startup must demonstrate to their Board – companies will pivot to where they can be successful. Oftentimes that is private industry, but sometimes it is other countries, like China. 
If the U.S. Government could find a way to streamline engagement and acquisition, their partnership and lucrative contracts could be a strong deterrent for startups who might consider doing business in other countries. While this would in no way be an exclusive agreement, it would be a business decision that companies would need to consider. They would have to ask themselves, "Is it worth losing a USG contract to do business with specific other countries?"
When the USG wants to ITAR control startup companies that they don't purchase product from, that sends a message. And the message is, "Your product is valuable enough that we don't want you to sell it to another country, but it's not so valuable that we are willing to put time, energy, and money into it ourselves." That's a frustrating message that does not encourage partnership. 
Most importantly, the U.S. is losing the technological advantage that it has always held, and is at risk of falling behind our adversaries when there is not a coordinated, whole of government approach to fostering innovation. 
One of the challenges of harnessing innovation is the staggering pace of change across multiple, seemingly unconnected domains. With technology evolving so quickly, it would take a significant staff to keep up with the trends and what they mean for the future. We need teams who would understand the depth of a particular domain and then be able to articulate how that domain would impact another. 
There are a number of massive trends and advancements happening now. The democratization of space. The evolution of AI and machine learning. Innovations in cyber and a massive uptick in cyber risk. While these seem like unconnected areas, the advancements are all interdependent. 
We frequently hear about Artificial Intelligence, referred to as one domain,  and the competition between the U.S. and China for dominance in this domain. For years, China has had a national AI strategy that is continuously implemented across its civilian and military populations. The United Arab Emirates has a comprehensive AI strategy that focuses across nine different cross-cutting sectors, including space, health, and water. 
Both of these countries have significant funding that back their efforts to move the needle. In contrast, the U.S. signed a national AI initiative into law in January 2021, and it's unclear what the budget is or what is being implemented. 
This sentiment was recently shared by former Pentagon Chief Software Officer, Nicolas Chaillan, when he shared the following statement on LinkedIn:
"We didn't lose the AI war yet. We need to Wake Up NOW before we do. We need to come together as ONE nation. One Team One Fight and partner with US commercial companies to have a fighting chance of winning this war." 
Mr. Chaillan has emerged as a prominent advocate for innovation at scale and public-private partnerships. What makes him unique is his insight into why the U.S. must continue to innovate for national security.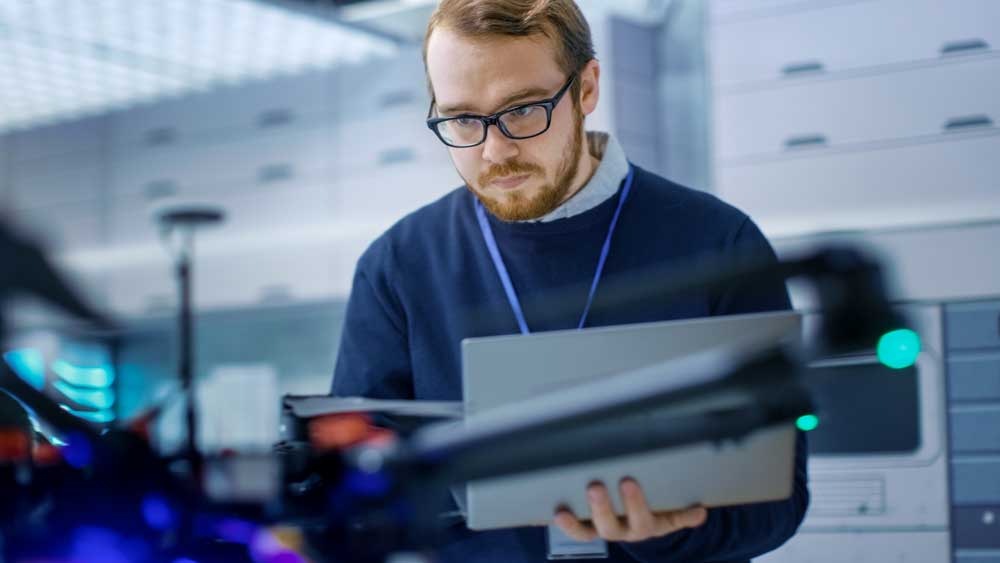 Why startups and government don't mix
The government doesn't always understand how industry works, or what the drivers are for a private company. Startups don't always understand an agency's mission or even how the government operates, at large. While the government may struggle to ingest and nurture emerging technologies, startup companies don't often position themselves in a way that encourages the government to work with them either. 
As previously mentioned, the metrics for success are often misaligned. Startups are generally measured by their revenue and are accountable to their investors. Many startups try to approach the government in the same transactional way they may approach a private entity. However, that approach doesn't always work. Especially when large tech corporations are willing to test any new technology that could save them money and agencies have no incentive to not spend every penny in their budget. 
These startups are not taking the time to learn about and understand an agency's mission, challenges, or requirements and they are therefore unable to articulate why or how their product is useful to that agency or could help solve a critical need or agency priority. With the misalignment in success metrics, startups often just want to sell their product and move on. 
However,  less mature products may not be ready for the rigors and trials that government agencies – and especially military organizations – will put them through. Those organizations may expect the company to provide engineering or field support and work with them to quickly adapt the product to meet their needs. The vicious cycle is that when early-stage products don't meet the expectations of the end-users, and the company doesn't have the resources or bandwidth to support the agency's requests, the company gets a bad reputation in the government community. 
This scenario doesn't benefit either party and certainly doesn't describe what's needed most – which is partnership.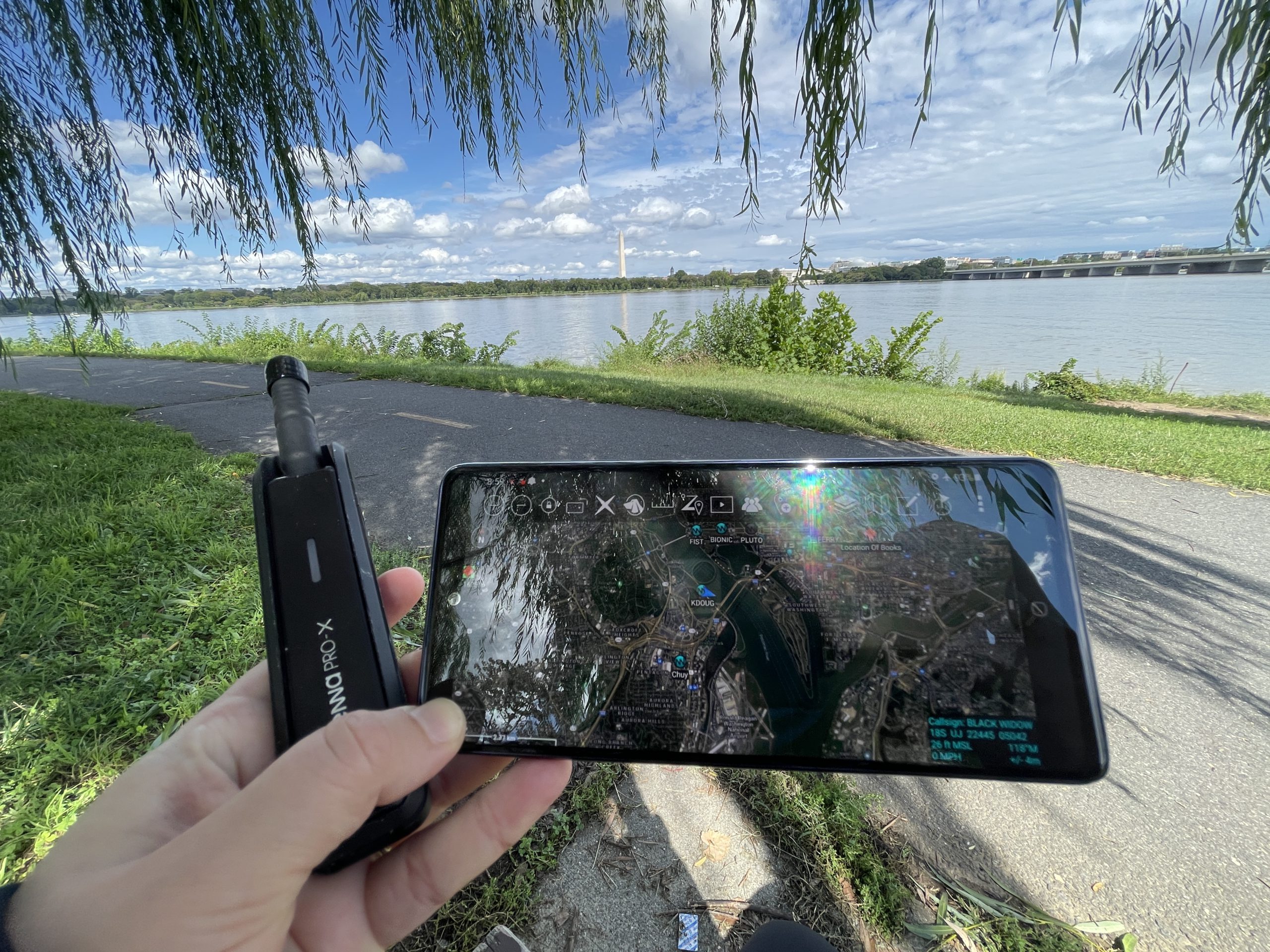 Fostering change
Before describing the partnership that I think is critical to our national security, I do want to mention the encouraging focus that has been placed on innovation. Only five years ago, innovation was a buzzword. Since then, we've seen agencies stand up innovation departments, create Chief Innovation Officer roles, and leverage public/private partnerships. 
The military has created entities like the Defense Innovation Unit (DIU) to evaluate early-stage technology and provide a mechanism for rapid procurement. Programs like AFWERX are encouraging startups to apply for research and development funding to accelerate their roadmap while solving some of the Air Force's tech challenges. This is all in addition to In-Q-Tel, which was established over twenty years ago to serve as a bridge between the government and Silicon Valley. Additionally, companies like Anduril are demonstrating that you can be a startup that supports the defense and national security missions while also providing value to investors. 
Lastly, more VCs have voiced support for investing in defense-focused startups. The increased focus not only on emerging technology, but also on the startup ecosystem from investment to agency adoption, is promising. 
In our fast-paced mission and tech environments, partnership is key to everyone's success. Partnership is about working together for a common goal, ideally one that has a positive outcome for all parties. In this case, bolstering the national security and defense missions of the United States while creating valuable and enduring companies would be an ideal partnership. 
The question is, how do we continue to accelerate this mutually beneficial innovation ecosystem? 
Innovation needs to live at the Director level:

People and organizations are similar in that they tend to focus on immediate needs and prioritize efforts that they are being measured on. For innovation to become a cultural imperative in the government, the Director must be engaged and hold the agency accountable to an innovation strategy.



Innovation needs a budget:

Whether it's funding In-Q-Tel, AFWERX, or another sourcing method, there needs to be a budget that is designated for technology investment. This is the funding that enables agencies to work with startups to guide the development of their product or technology to meet mission needs. That's not the only budget that's needed though. Once a company proves its tech, there needs to be funding, and an accelerated process, to make a purchase. Put differently, this is the funding that actually gets that tech delivered to the operators.



Innovation needs end-users:

Just as important as having an engaged executive, having end-users who are sharing requirements, helping companies to understand the mission and the types of challenges that are faced, and are willing to take the time to test, evaluate, and iterate on newer products, are critical. Startups may know their technology best but end-users know exactly what their mission needs.



Innovation needs failure:

Many government agencies have such important missions that it's hard to fathom the idea of failure. But innovation and failure are intertwined and, oftentimes, trying out something new doesn't yield revolutionary capabilities. An organization that can embrace technology failure during an iterative development process will learn more about what they truly need and will find more creative solutions to solving their problems.



Innovation needs to remain innovative:

At the birth of an innovation program, the team has the awesome job of working with their mission end users to understand the most pressing challenges, and then working with startups to find the right technology that, with some tweaking, could solve those end-user problems. 80 percent of this job is dynamic and 20 percent is administrative. However, over time, when a portfolio of companies has been generated, and the dev cycle is ending, the successful government innovators learn that they need to take on the administrative burden in order to successfully reward the company with a contract and actually deliver that tech to the mission users. At this point, 20 percent of the job is dynamic and 80 percent is administrative.
The startup ecosystem in the United States is unlike any other in the world. Similarly, the dedicated and talented individuals who make up the defense and national security space are also the best in the world. Fully embracing a partnership between these two different cultures and accelerating the good work that is already being done in support of this partnership is critical to maintaining America's technology leadership.