Tech Spotlight Series: Ensuring communications on the frontline of the COVID-19 fight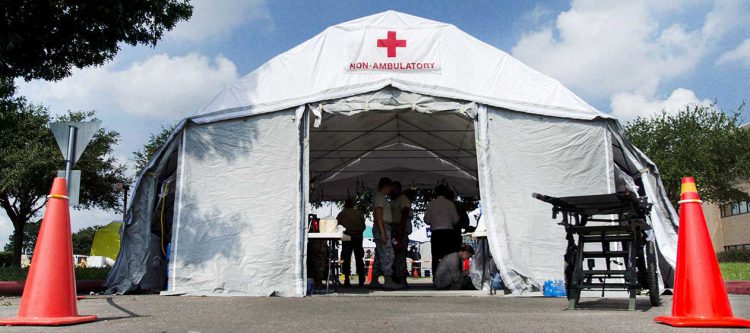 The global COVID-19 pandemic has left many state and local governments, hospitals and first responders scrambling to find the medical equipment, hospital beds and resources they need to keep up with the incredible influx of sick patients.
With so many new cases and hospitalizations, these organizations are turning to temporary field hospitals to help them meet demand. Unfortunately, these field hospitals often lack the necessary communications infrastructure to keep medical staff informed and connected.
On the front lines of this constantly evolving battle is 4K Solutions, a provider of critical communications infrastructure and services to the government, military, and first responders.
4K is working tirelessly during this pandemic to help keep temporary and field hospitals connected. To learn more about their efforts and how they're helping to meet the communications needs of America's medical professionals, we sat down with David Theriault, the Founder and President of 4K Solutions.
Here is what he had to say: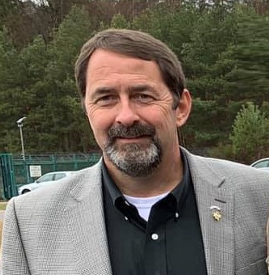 The Last Mile (TLM): What kind of challenges is 4K solving?
David Theriault: 4K is the "break glass" company. Customers contact us when they need help solving a communications, networking, or kitting problem. We support commercial, oil and gas, government, and military customers.
For example, a NASCAR team contacted us asking how to solve their network challenges from pit row and back to the hauler and up to the VIP suite —  both during time trials and on race day. 4K utilizes its extensive ecosystem of reputable original equipment manufacturer (OEM) partners to solve these types of problems. We identify their challenge or problem, evaluate possible solutions, and implement technologies that can help them meet their communications requirements.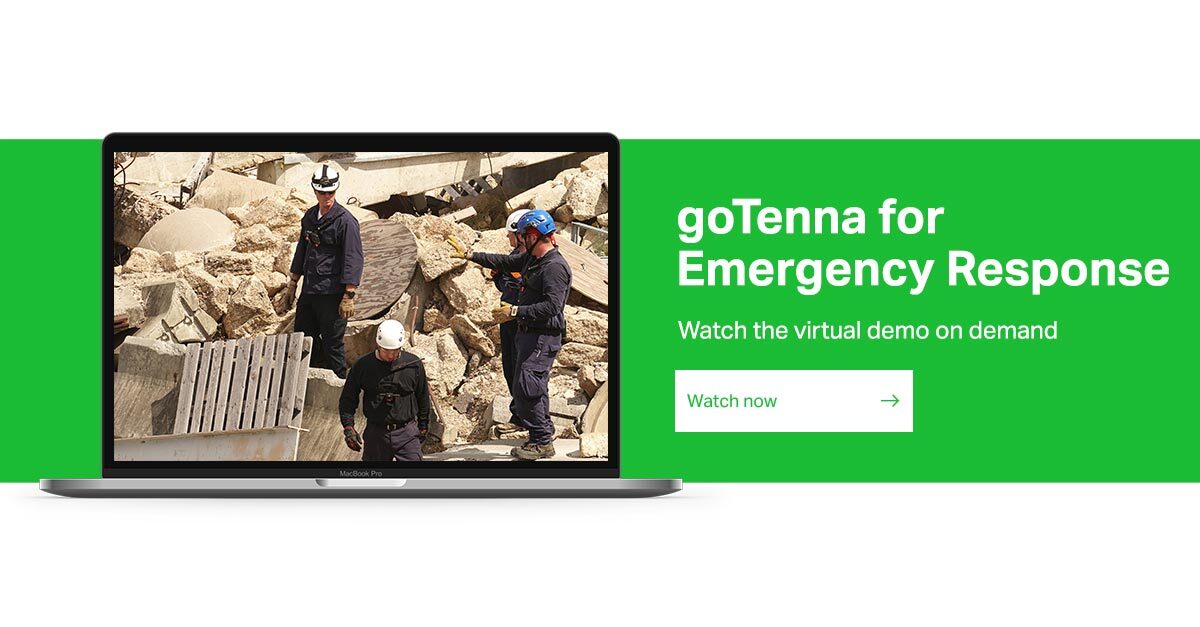 TLM: Tell us about your day-to-day at 4K Solutions prior to COVID-19.
David Theriault: As a global company, we serve U.S. armed forces customers conducting combat operations in Afghanistan, Iraq, and Syria. Most are looking to leverage 4G/LTE commercial networks coupled with satellite and mesh networking systems.
Comms on the move is key for most of them. We work to solve their communications backhaul challenges and give them access to advanced communications capabilities including networking, video teleconference, radio, and VOIP.
TLM: What kind of requirements are you experiencing in light of COVID-19? Specifically, what connectivity challenges are you seeing in the COVID-19 efforts?
David Theriault: The 4K team is comprised of experienced combat veterans and special operations communicators. As such, we all are familiar with operating in fast-paced, high-stress situations where failure is not an option.
This is exactly the type of environment that we're facing as a result of the COVID-19 pandemic.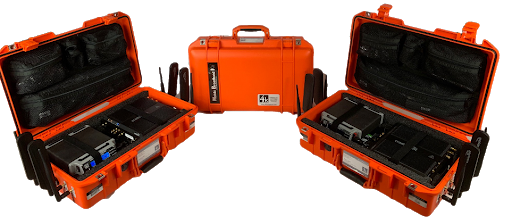 Our experience in rapidly fielding communications infrastructure has led to hospital IT departments, emergency management teams, law enforcement, and U.S. military customers calling us for immediate Internet access in locations and areas that typically do not have fixed networking infrastructure.
TLM: How have your internal operations changed since the outbreak in the U.S. in order to meet these new demands?
David Theriault: We're having to rapidly field new 4G/LTE Mobile Broadband Kits (MBK) to meet the incredible demand. In fact, overnight orders are rapidly becoming the norm.
Luckily, our entire 4K team has "scrubbed in" and understands the importance of what we are doing. America needs us, and we are building more MBKs and accessories now — in a single day — than ever before. I am continually pressing our supply chain partners and OEM's to process orders faster.
TLM: Which products or services are being used during COVID-19 efforts to address these challenges?  How are they being used?
David Theriault: The MBK is the primary solution that we're implementing. We build our MBK utilizing the CradlePoint family of routers. We know their technology very well and we have thousands of MBK's deployed globally.
Our MBK's are being used at field hospitals and screening checkpoints, and even entry control points at DoD bases, camps, and posts from Germany to Korea. At Fort Benning in Georgia, they are being used across Camp Cornett, the quarantine and isolation facility, to provide patients, soldiers, and staff Internet access for personal and professional use. 
At hospitals such as Yale New Haven and New-York Presbyterian, MBKs are being used to support areas that they normally would not use for patients, but are now converted into COVID-19 treatment areas. This setup is also in place in "tent cities" with no building infrastructure at all. 
For additional information about 4K Solutions and how they're helping in the fight against the coronavirus, click HERE.