Video | IWCE Virtual 2020: Craig Fugate Keynote Address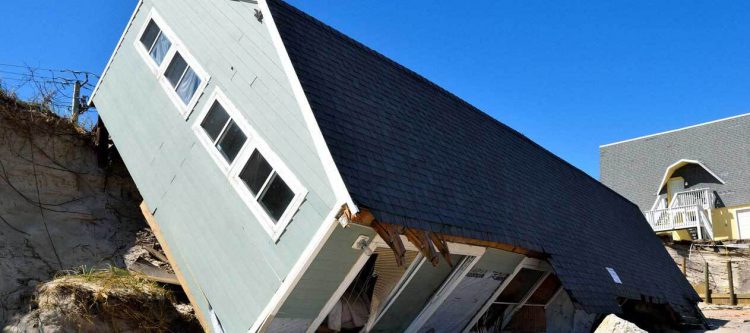 The IWCE 2020 conference featured 48 breakout sessions on everything from broadband to deployable networks, and even featured keynote speakers such as former FEMA Administrator Craig Fugate. In his keynote address, Fugate addressed hundreds of virtual attendees on an area of critical communications emergency management agencies often overlook: interoperability with disaster volunteers.
When volunteers have no way of knowing where help is needed and no way to communicate once they arrive on scene, their potential to support response efforts is typically underutilized. In an era where COVID-19 is already rapidly changing disaster response communications standards, Fugate's address offered some new insights on how to take advantage of a tool already in the pocket of every disaster volunteer: the cellphone.