How Draper established comms and situational awareness at the US Presidential Inauguration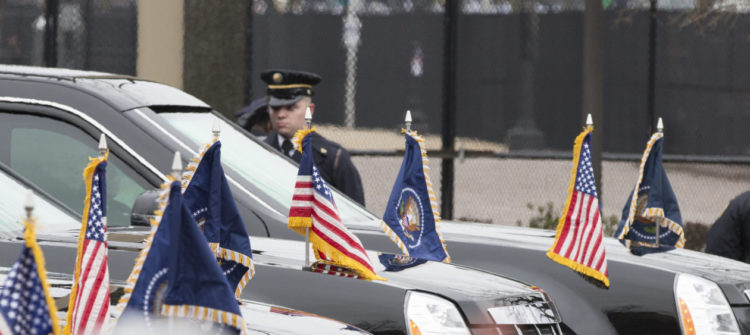 From small event security to sophisticated military operations, the need for reliable situational awareness and communications between operation team members encompasses a wide range of scenarios, no matter the size and scope of the mission. When teams in the field have the ability to establish effective lines of communication and situational awareness between each member of the mission, operations can run more efficiently, leading to higher chances of a successful operation.
And there are few security operations as high-pressure and as difficult as protecting a presidential inauguration – especially one immediately following a contentious and volatile presidential election. In this situation, clear lines of communication between all security personnel – and complete situational awareness – are essential.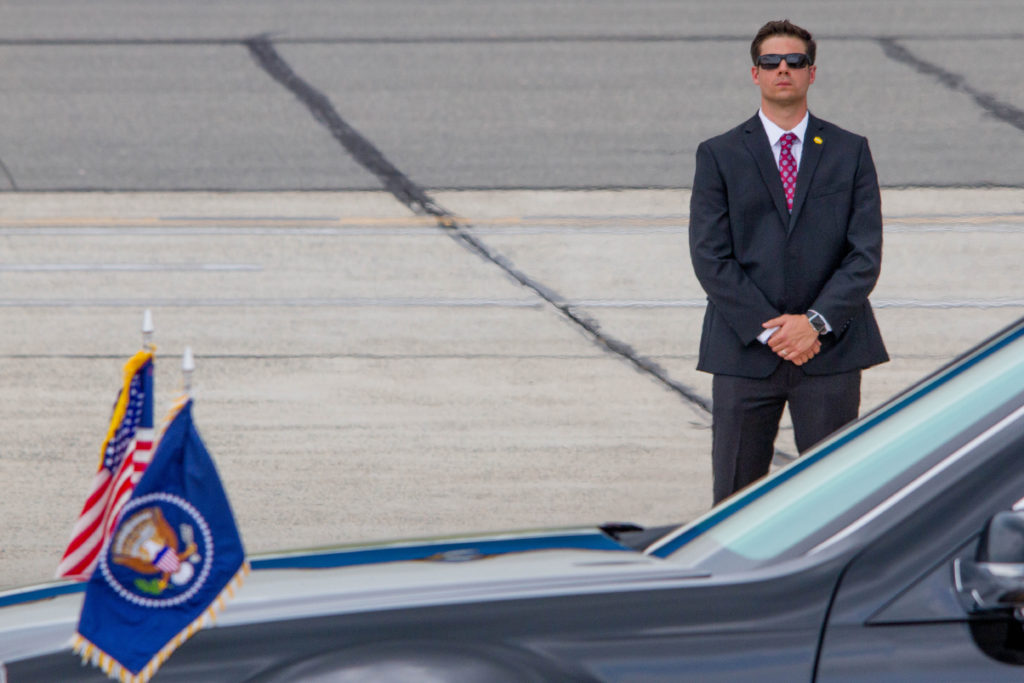 TAK's role in protecting presidents
Within the last decade, many digital applications and software have emerged that have transformed how special operations are organized and executed, leading to the advancement of situational awareness and streamlined communication for military and security missions around the world.
The Android Tactical Awareness Kit (ATAK) mobile application has been a chief trailblazer in this area. And due to ATAK's open-source origins, the application has also set the standard for other successful and transformative sister solutions. One of these offshoot applications includes Draper's WebTAK.
Draper is a nonprofit engineering innovation company that specializes in research and development. The company leverages data collected from harsh environments and utilizes that data to direct humans and systems to make sound, data-informed decisions. According to Brian Alligood, Program Manager at Draper, "We pride ourselves on taking on and solving some of the nation's biggest problems."
Unlike ATAK, Draper's WebTAK application is a browser-based communications and situational awareness solution. And though ATAK was specifically developed for Android devices that are used in the field, Kyle Finley, technical director at Draper, explains that WebTAK is device and platform agnostic, allowing it to be used by anyone with an internet-connected device. 
WebTAK provides military and security teams with a wide variety of useful situational functions, such as mapping and navigation, range and bearing, text chat, force tracking, geospatial markup tools, image and file sharing and video playback. As Finley puts it, "Imagine merging applications like Google Maps and iOS's Find My, and then throw in a dose of a cloud storage app."
According to Draper, the goal of WebTAK is "to enhance decision support, situational awareness and protect military and civilian populations from threats, both intentional and incidental, including chemical, biological, radiological, nuclear and high yield explosives."
WebTAK got the ultimate test when it was deployed at last January's Presidential Inauguration to keep on-site security teams and officials from across multiple agencies informed and connected. These individuals are responsible for the safety of not only political leaders and dignitaries, but also the thousands of attendees present at the U.S Capitol and surrounding areas, and they rely on these capabilities to accomplish that mission. And WebTAK was up to the task.
Finley explained that WebTAK was used at this year's inauguration to provide a common operating picture in the security agency's operation center. The software allowed the operation center's personnel to monitor and assess the information coming over the TAK network from the devices of personnel in the field.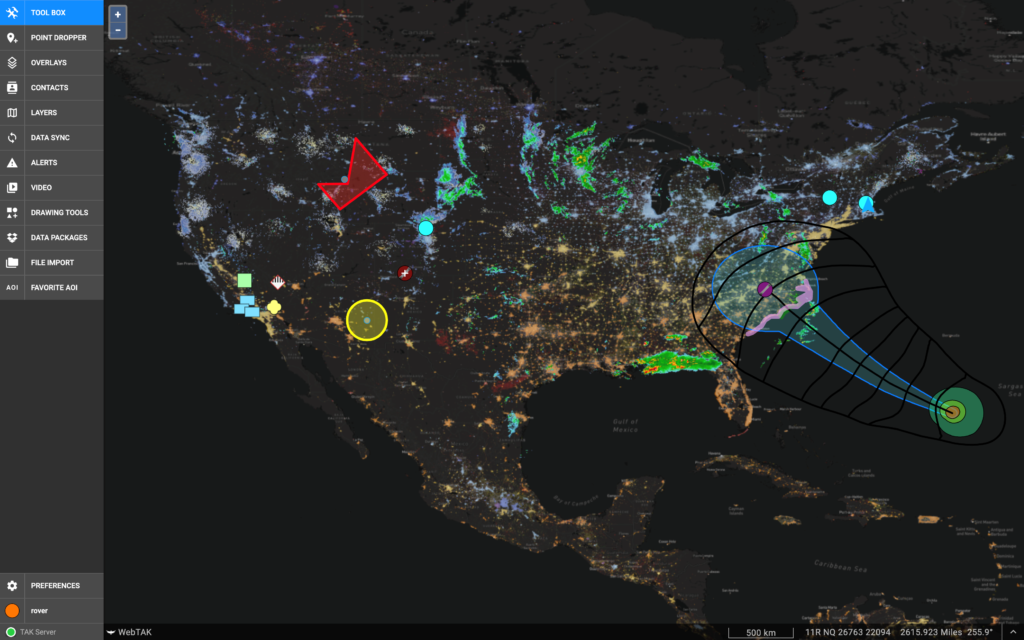 According to Alligood, "The inauguration is a high-security event and of great importance to our nation. The peaceful transfer of power involves very important persons and lots of moving parts. Knowing the locations of VIPs, fellow team members, check points, etc., and being able to pass information back and forth between everyone involved, is critical to ensuring a secure space for the event."
But what happens when security personnel are forced to work in situations where connectivity is limited or denied, and essential communications and situational awareness capabilities aren't available?
Mesh and TAK make a great team
It is important to note that heavily attended public events, like a Presidential Inauguration, can sometimes overwhelm cellular networks and weaken connectivity. When this happens, communications and situational awareness among team members in the field can be lost, potentially setting up for a failed mission.
But overwhelmed cellular networks are just one of the reasons why vital connectivity could be compromised. When presidents and other elected officials tour geographies that have been impacted by natural disasters or other emergency situations, they're often entering locations where important terrestrial networks have been compromised.
In scenarios where connectivity is unreliable or unavailable, mobile mesh networking solutions, like the goTenna Pro X, can bridge online and offline TAK instances, enabling resilient connectivity between all elements of an operation.   When any goTenna node is connected to cellular or satellite networks, information from all nodes can be backhauled to WebTAK. Even without backhaul connection, mobile mesh networks can enable communications between off-grid operators and field command posts.
"WebTAK can operate over any network connected to the internet," said Finley. "…whether it be a cellular network or a mobile mesh network."
When the lives of important government or elected officials are on the line, communications and situational awareness are not a "nice to have." They are essential and mission critical. Applications like WebTAK are delivering clear operating pictures to security teams at even the most high-risk events. Mobile mesh networking can extend that capability to the very edge, where terrestrial networks are unavailable or denied.