Podcast: Source One MRO discusses delivering essential communications and supplies to the frontlines during COVID-19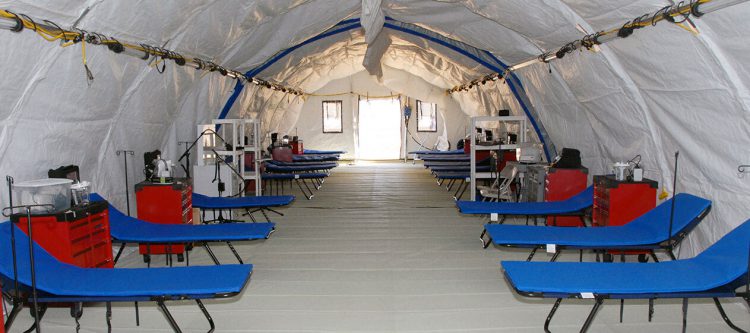 Whether it's the current global COVID pandemic, wildfires, hurricanes, or other crises, national emergencies show us who the heroes are. 
The Last Mile Podcast recently sat down with two heroes, Source One MRO's Brad Bihun and Keith Cowell, who are providing solutions to help first responders stay safe within the realities of the ongoing COVID-19 pandemic. They work closely with public safety agencies to understand their operating requirements, and then advise on the necessary technology and equipment to keep responders safe on the frontlines of any emergency.
Since the start of the COVID-19 pandemic, they are especially focused on providing sanitizing solutions and resilient communications devices for police, fire departments, and other responders.
Brad and Keith are more than just the heroes who protect other heroes. These two are also active firefighters in California. They know the dangers of operating on the frontlines of the COVID pandemic, wildfires, and other natural disasters firsthand. In this episode of The Last Mile Podcast, they talk to us about what emergency personnel need in order to have the best possible outcomes in an emergency, including situational awareness, team accountability, and reliable communications. 
Any product recommendation from the Source One MRO team comes from hands-on experience. Having recently field-tested mesh networking solutions from goTenna Pro, Brad and Keith also give real-world accounts of how these off-grid communications devices and paired mobile apps like ATAK are a value-add in today's first responder toolbox. Their years of experience responding to — and advising on — tough emergency situations makes for an interesting and practical discussion on today's podcast.
Click the play button below to hear the entire discussion with Brad and Keith.