Top 10 apps for emergency response teams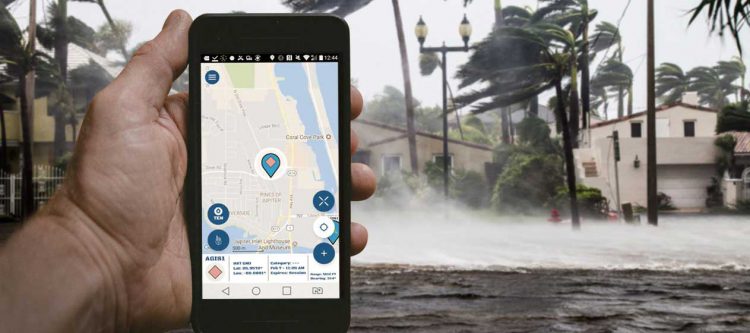 The arrival of dedicated public safety broadband networks like FirstNet means that the adoption of mobile technology can begin in earnest. Nearly 9,000 public safety agencies across the country have already signed on to FirstNet, and more than 750,000 mobile devices are now connected to these networks.
With smartphones and tablets in hand, first responders and rescue teams now need to determine the best mobile app for maintaining situational awareness during emergency response situations. While the investment in mobile devices may seem daunting, there are plenty of free and low-cost mobile app options available to agencies of all sizes.
Here's a quick roundup of the top mobile apps for emergency response.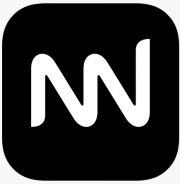 goTenna Pro
Made by: goTenna
goTenna Pro is a situational awareness application that pairs with goTenna Pro and Pro X mesh networking radio devices, allowing teams to maintain communications when access to a traditional cell, wifi, or satellite connection becomes unreliable or unavailable. Compatible with any iOS or Android device, goTenna Pro includes features for 100% off-grid location tracking, point and route sharing, as well as text-based messaging for individuals, groups, and teamwide broadcast. The paired mesh networking radio devices typically support ranges of 4 miles point-to-point, but can also act as relays that "hop" messages to further extend range. goTenna Pro devices are IP68 compliant and work well even in wet weather conditions.
Available on: Android/iOS
LifeRing Assist
Made by: AGIS Inc
LifeRing Assist enables smartphone, tablet, and PC users to easily and rapidly establish secure ad hoc digital networks that allow users to view their present location on a map-based display as well as view the location and status of all other users. It also allows users to connect to a command center and network of responders if and when there is an emergency. LifeRing also provides the means to collaborate, and communicate via PTT, Text Messaging, and Voice, with the exchanges occurring in real-time between the participants. If the app is opened at least once during a wifi connection, all data will be cached and accessible offline afterwards.
Available on: Android/iOS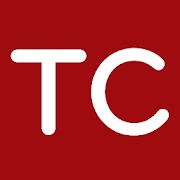 TC Mobile
Made by: Tablet Command
TC Mobile delivers push notifications and emergency incident information including incident location and type, units assigned, and comments from your Computer Aided Dispatch (CAD) system to your Android or iOS device. The app will route to the location of the incident via Apple or Google Maps, and continue to provide up-to-date information and progressive comments from the CAD throughout the incident.
Available on: Android/iOS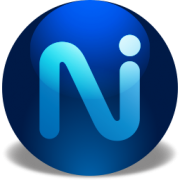 NEON Personnel Tracker
Made by: TRX Systems
NEON provides enterprise-class 3D mapping and tracking for industrial, security, public safety, and defense applications. NEON provides ubiquitous 3D location, tracking, and mapping for personnel operating indoors and in any GPS-denied location. TRX Systems' patented technology uses sensor fusion and dynamic mapping of structural, magnetic, and RF features to pinpoint location indoors.
Available on: Android
Tracker for ArcGIS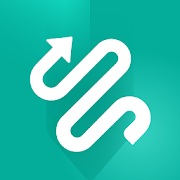 Made by: ESRI
With Tracker for ArcGIS, you can know the real-time location of your most valued assets — your mobile users. Using Tracker to effortlessly capture location "tracks" and feed data back into ArcGIS, you can effectively allocate personnel to field needs, even in rapidly changing circumstances. Easily record tracks even with no data connection, control when you are and aren't tracked, and securely store your tracks within your organization.
Available on: Android/iOS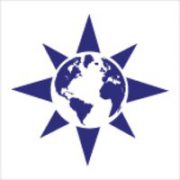 GeoSuite v3.7
Made by: nFocus Solutions
GeoSuite provides advanced situational awareness and information sharing for public safety personnel in the field, including police officers, search and rescue workers, and first responders. Users collect, report, and share real-time information for enhanced decision-making and effective response during emergencies, public events, or operations center management. Users can share search plans and observations with peers and higher command, as well as receive live event updates and first responder locations. This app also integrates with live camera sensor feeds for on-the-scene views.
Available on: iOS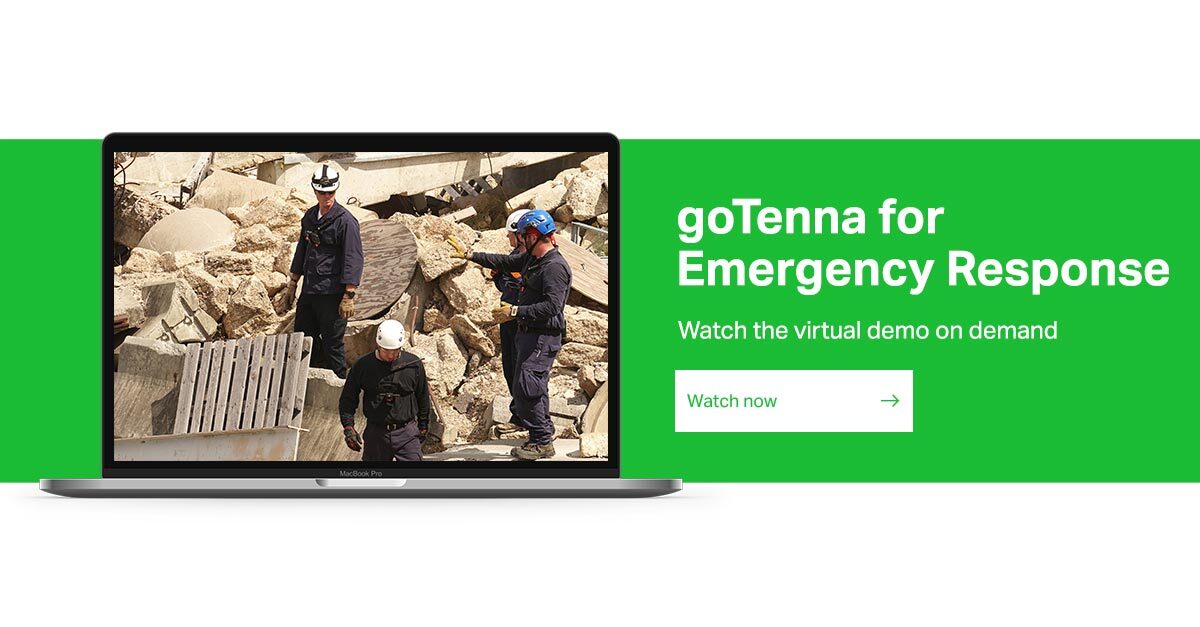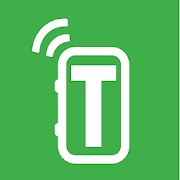 Tango Tango
Made by: Tango Tango
A next-generation two-way radio app for radio users like police, fire, emergency medical services, healthcare, manufacturing, utilities, and education. Tango Tango offers press-to-talk communication with other Tango Tango users along with GPS tracking and secure messaging to individuals or groups. The app can also be integrated into any existing two-way radio network, allowing you to transmit and receive with your existing radio users from your Android or iOS devices from anywhere in the world. Your existing radio users can talk into their radio as they always have and you can talk back from your Android or iOS device.
Available on: Android/iOS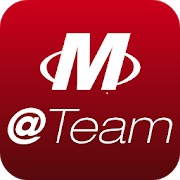 MutualLink Edge @Team
Made by: MutualLink
Edge@Team offers secure real-time multimedia push-to-talk (PTT) capability to public safety and enterprise customers. Achieve unique one-to-one or one-to-many voice, video, text, and photo sharing and turn your iPhone or Android phone into an optimal situational awareness tool. And connect to the nationwide Interoperable Response and Preparedness Platform (IRAPP) network for collaboration and coordinated emergency response and cross-agency sharing.
Available on: Android/iOS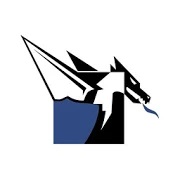 DragonForce 3.5
Made by: Drakontas
DragonForce is a mission-critical Command, Control & Collaboration platform for emergency and large-scale event management, tactical operations, search & rescue, and day-to-day task management. DragonForce 3.5 empowers team collaboration with a tightly integrated set of communication tools: real-time personnel tracking, text messaging, file sharing, digital forms, and a unique collaborative whiteboard capability that allows team members to draw on maps, floor plans or pictures. The app is highly scalable and can support deployments of 50 to 100,000 users or more. Large-scale deployments can be organized into multiple, nested departments that enjoy full cross-department interoperability to ensure that decision makers have access to the people and information they need to achieve their mission objectives more quickly, safely, and effectively.
Available on: Android/iOS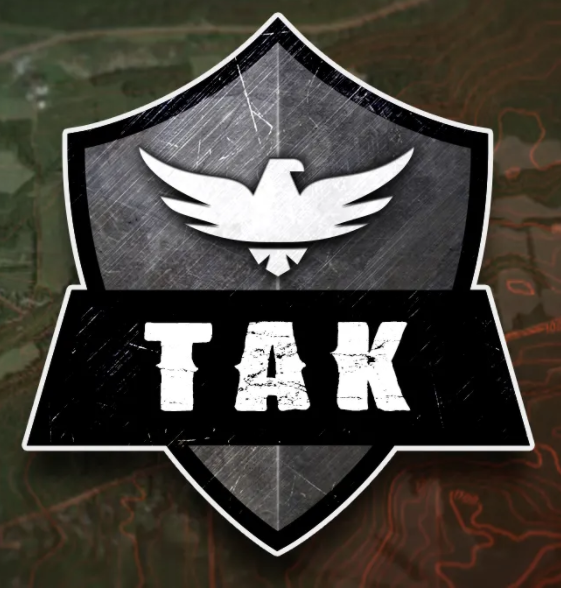 CivTAK
Made by: Air Force Research Laboratory
CivTAK, also known as TAK (Team Awareness Kit) is for civilian use. The app allows users to use online and offline mapping at incredible rendering speeds. Within the app you can mark up maps, plot points of interst and share your location. Chat, file sharing, photo sharing, video sharing and streaming is available when you are using cellular data or a wireless connection. The app also includes navigation features, elevation tools, geo-fencing triggers as well as "bloodhound" destination tracking on moving objects. All the Android variants of TAK are virtually identical and interoperable with each other and other TAK products.
Available on: Android
Mobile app decisions aside, there are still several implementation, security, and policy considerations before your team is fully ready to download and deploy. My colleague at goTenna, Luke Stewart, has teamed up with the International Public Safety Association to host a webinar on mobile first strategies for emergency management agencies. You can register by clicking here or image below.