Virtual Demo | goTenna Pro for Tactical Law Enforcement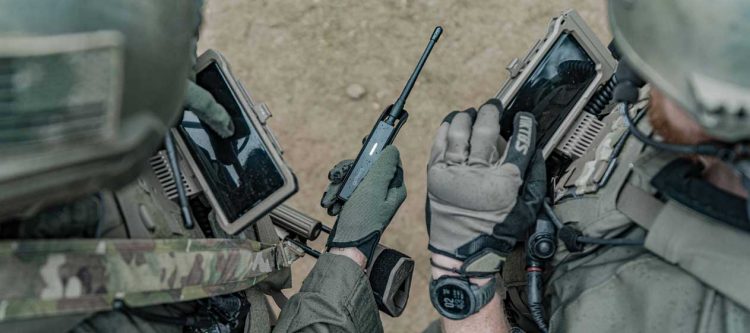 Tactical law enforcement units operate in congested urban areas, in and out of buildings and vehicles, and even in remote locations. No matter the mission, communications tools are essential to maintaining situational awareness and a low visibility profile — but what happens when cell, wifi, and radio networks become unreliable or insecure and access to critical comms are lost?
Watch the goTenna team in their first-ever virtual demonstration of goTenna Pro's mesh networking technology for tactical law enforcement. In this demo, you'll learn how goTenna Pro's lightweight, tactical-grade radio devices can augment officers' existing comms tools. These mesh networking devices provide team-wide situational awareness through text-based messaging, location tracking, and map marking in the most complex, comms-denied environments. 
What to expect from the demo: 
How goTenna Pro mesh networking radio devices and paired mobile applications work

How tactical law enforcement units are using goTenna Pro today

How to maximize goTenna Pro network range with relay nodes and aerial assets 

How to backhaul map and messaging data from the field to command  

Which accessories and gear help protect your devices during deployments  

A recording of the live Q&A