Webinar | Enhancing Border Technology with Geospatial Data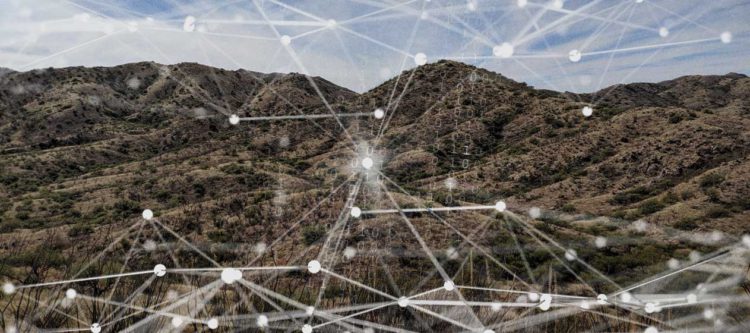 Recent advances in the curation of geospatial data and technology have made it possible to understand strategic areas of interest in more detail than ever before. Data democratization and machine learning are paving the way for analysts to monitor exactly how busy locations are at different times and what this behavior means for critical border security issues related to human trafficking and rescue operations. Join Andrea Garrity, CGO of goTenna and Mike Bergen, VP of Public Sector at SafeGraph as they discuss how their companies are working together to develop unique solutions of rescue beacon networks enhanced with points of interest and mobility data for customs and border patrol.
NOTE: This presentation was originally presented at the Homeland Security Week Conference in January of 2022.