Connecting the island of Oahu, Hawaii with goTenna's mesh networking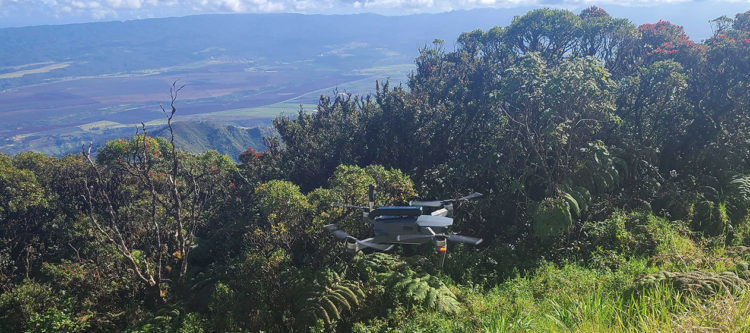 With its seven major islands, Hawaii stands as a captivating global destination, magnetizing millions of tourists annually. Yet, amidst the allure of crystal-clear coasts and powdery white sands, the Hawaiian islands possess a formidable and capricious aspect, often overshadowed by their tropical and cultural charm. 
Concealed within this paradise lies dense forests and towering mountains, reaching heights of thousands of feet. Within these untamed landscapes are countless miles of uninhabited and treacherous terrain devoid of any communication connectivity. Consequently, law enforcement, disaster recovery teams, and search and rescue units frequently find themselves operating within these isolated environments, deprived of vital communication links.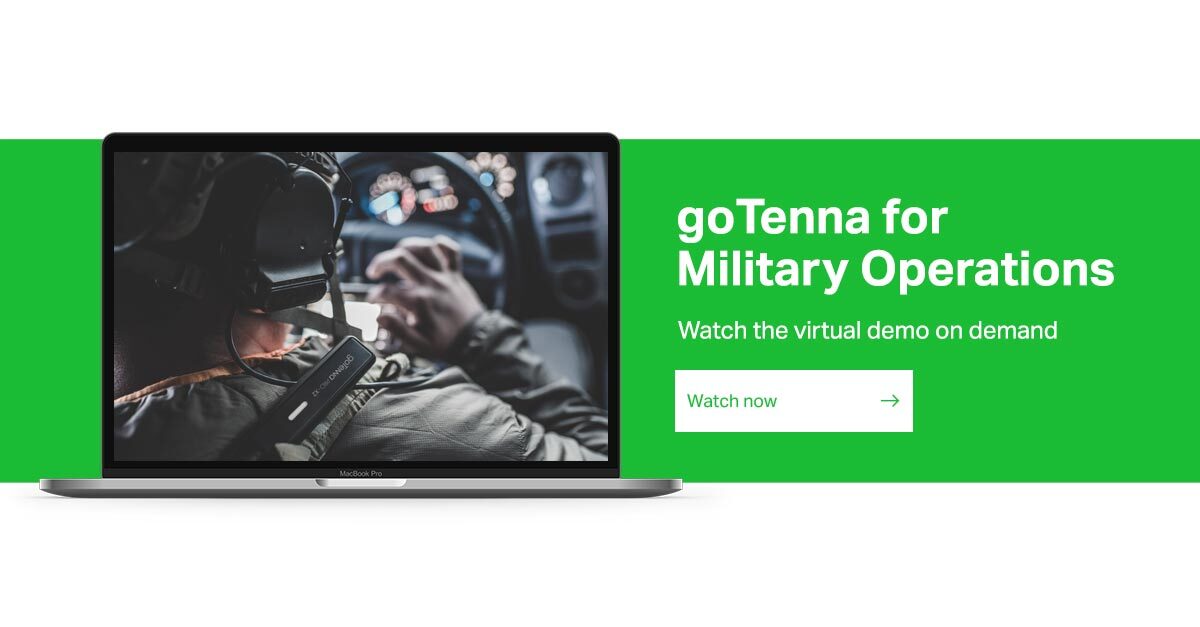 Having served as a Joint Terminal Attack Controller (JTAC) officer in the Air Force for more than six years, Kolton Copple has extensive experience operating in isolated and remote environments worldwide and has a unique perspective on precisely what it takes to establish and maintain communications in austere environments like these. 
Currently working as a Forward Deployed Engineer at goTenna, Kolton sat down with us to discuss his recent experience connecting the entire island of Oahu using goTenna's mobile mesh network.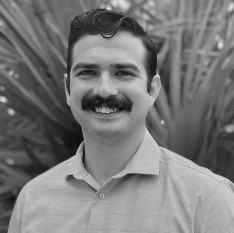 The Last Mile (TLM): Before we dive in, please tell the readers a little about where you traveled and why. Why did you choose Oahu as a place to conduct testing? 
Kolton Copple: Many of our customers often look for a solution that delivers total team awareness, even in a thick jungle 1,000 meters apart from one another, and then also be able to relay that information all the way back to central command when conventional means like satellite communications are unavailable.
Oahu was a perfect location to conduct this sort of testing. The thick vegetation and mountainous environments simulate a perfect environment in which many of our customers operate. 
TLM: Leading up to the test, what were the primary communication objectives?
Kolton Copple: A big aspect for many of our customers is the ability to deploy far-forward teams to observe targets and send back targeting information to the central command node. Knowing this, we wanted to test the product, see its performance, and determine how our devices could fit into different communications plans.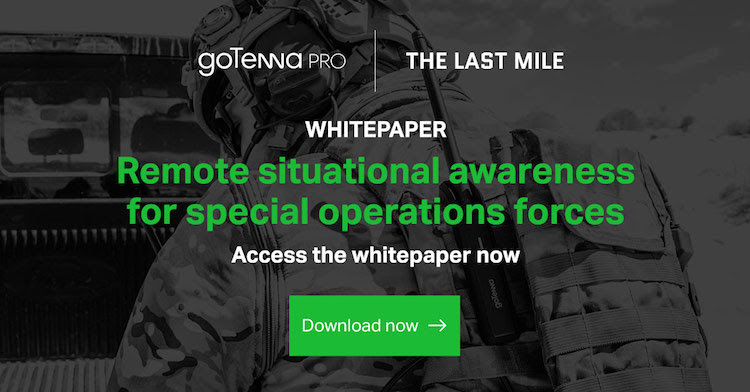 TLM: What kind of communications devices did you use during the test??
Kolton Copple: In total, 15 devices were used. Four operators used the Pro X2, while the rest used Pro X. It is important to note that everyone operated ATAK on the Samsung Galaxy s20. 
TLM: The Island of Oahu has dense vegetation and remote areas. Overall, how well did the network perform? 
Kolton Copple: The thing about the jungle penetration testing was that it almost worked too well, so we couldn't find a limit. At one point, we were headed up Mt. Ka'ala. Two operators and I hiked over 4,000 feet to the top. The trail is brutal, about six miles round trip. We're talking remote, middle of the island, middle of the jungle, and climbing up rocks. It was pretty insane to hike up there. 
The operators were relieved that the goTenna devices were so small – making it easy to carry them up the hike compared to some of the conventional satellite phones or voice radios. I think that the weight and low observability, being in such dense vegetation, and the fact that you can kind of just bring a goTenna Pro X so casually with you are what stood out the most to the group.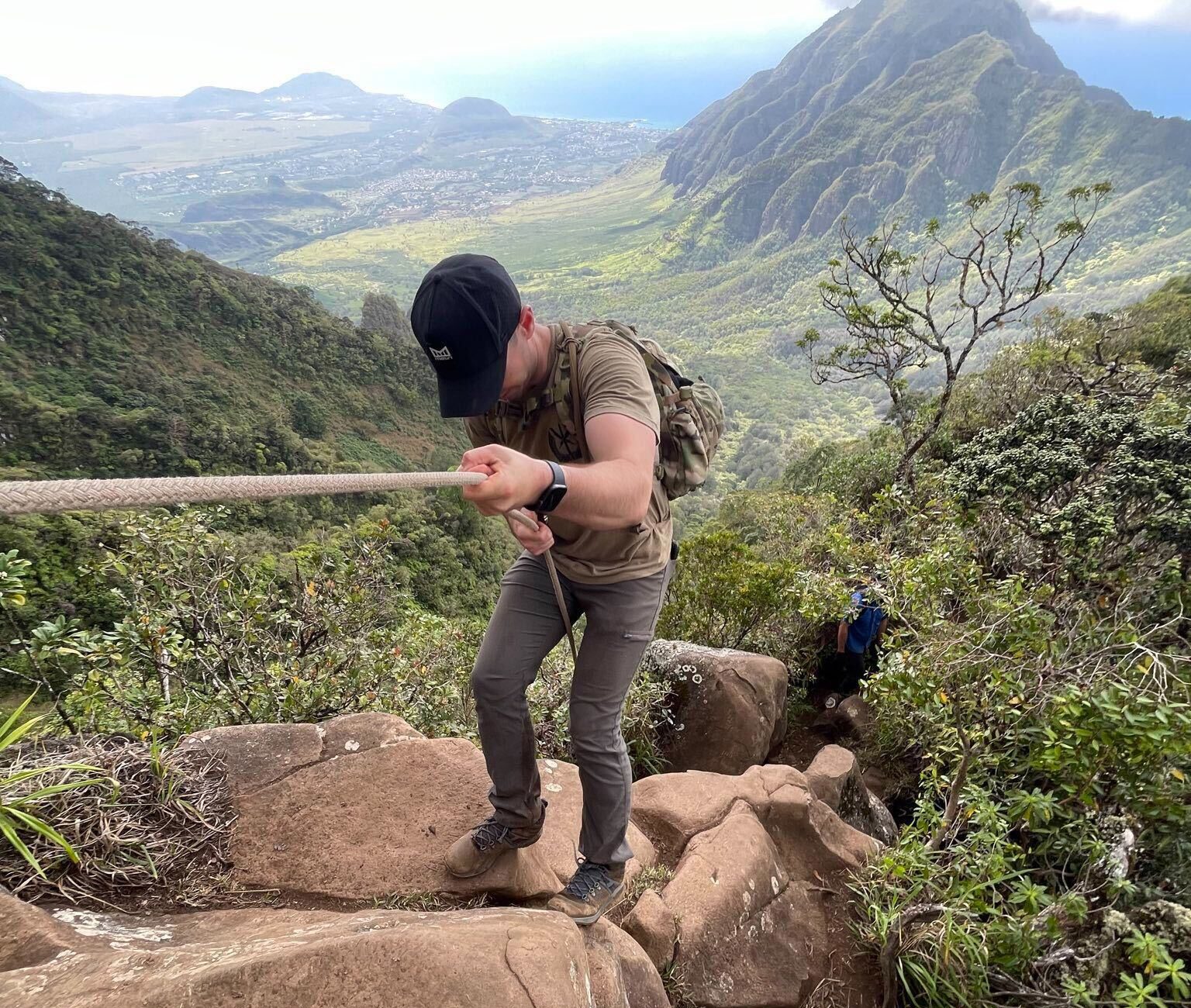 TLM: What features of the goTenna device or the plugin made the most significant difference for this group? 
Kolton Copple: The integrated spectrum analyzer tool definitely stood out because many of these guys are going to hide within those frequencies and use them to observe radio traffic around them. 
In addition, the ease of use was one of the biggest benefits – I could just install something on their phone, scan a QR code, and they'd be up and running in less than 5 minutes. Not one person came back and said they couldn't get it to work. 
TLM: What were the biggest takeaways from testing goTenna across Oahu? 
Kolton Copple: First, I would say we were able to achieve full island coverage with less than 15 devices. Second, the size and weight of the devices made such a big difference during the setup. For us, success was showing that it could be done with this small of a form factor. 
And then, third, I would have to say the vegetation test, which allowed us to get as far away as we could, even with a tall and dense canopy between us, and not lose coverage for the duration of the test.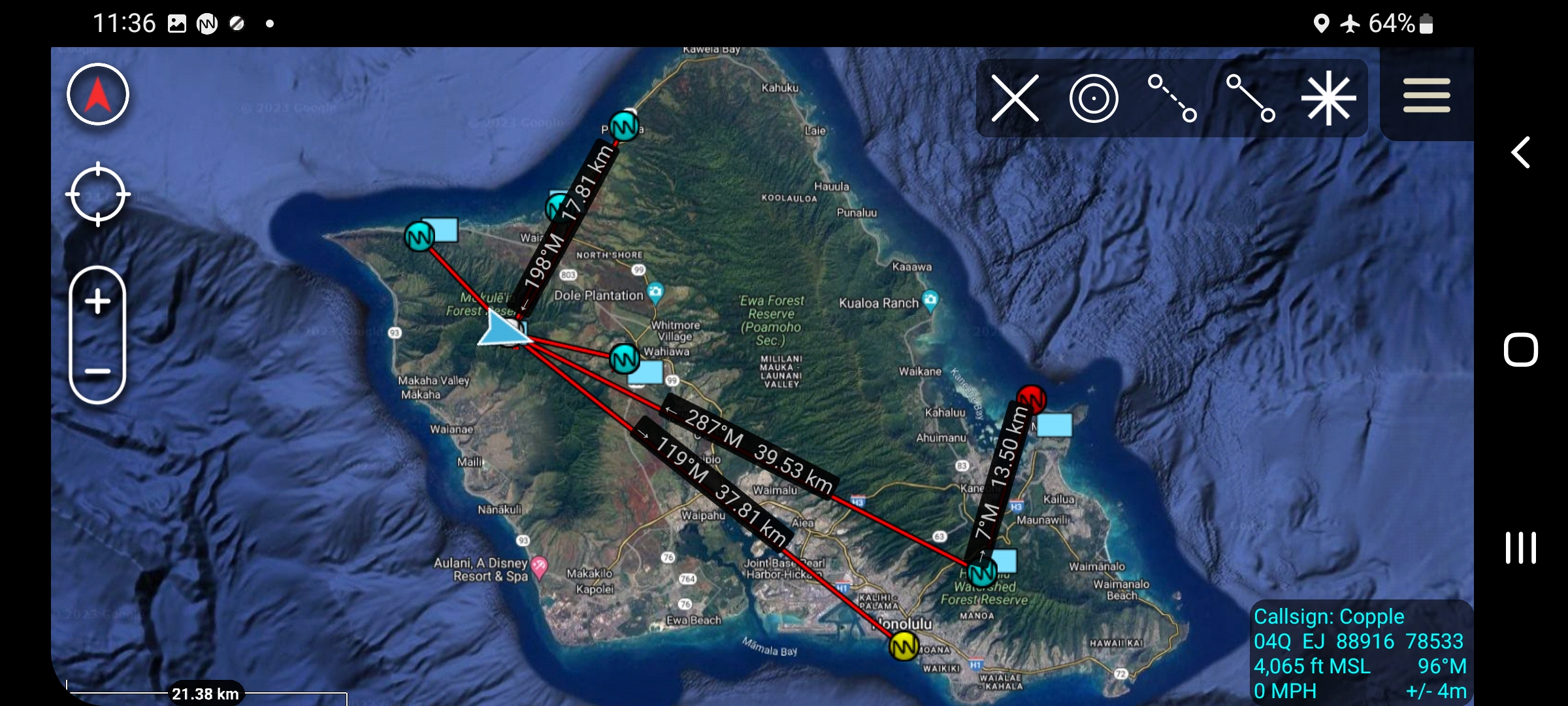 TLM: You mentioned the teams were mainly interested mainly in island hopping. Was there any success in going beyond just Oahu? 
Kolton Copple: The second round of testing would have been long-distance testing between islands, but a bad storm rolled through and we were unable to secure a helicopter, preventing that round of testing. We'll have to follow up on that testing. 
TLM: Where do you see the most extensive areas for improvement? 
Kolton Copple: If we get a chance to come back, we would show how to separate user groups within the app. So essentially, we would have a better group chat in ATAK with a way to segregate the communication lines. 
For example, a team on the North Shore wouldn't need to see the targeting data on the South Shore, whereas the central command would need to see that data. Since those two outer teams wouldn't usually need to talk to each other, user groups would allow them both to communicate with command – not each other.
To learn more about mobile mesh networking can provide an off-grid communications network in dense vegetation, click HERE.