eBook | Tough Stump Tech Rodeo 2021 After Action Report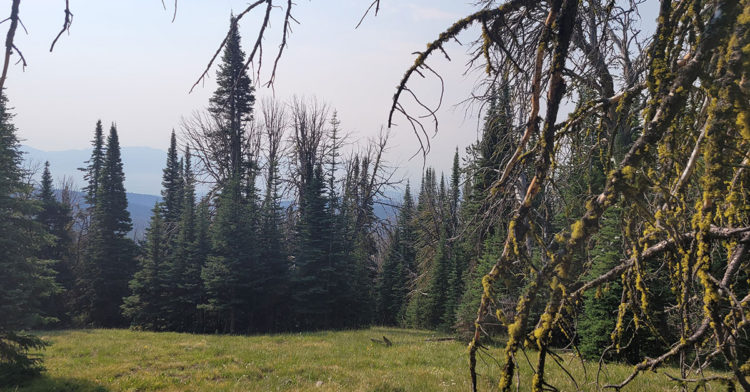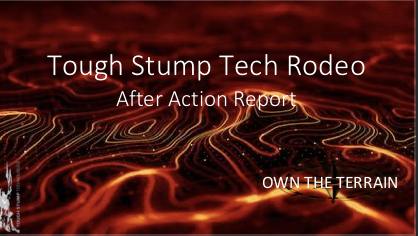 This eBook includes highlights from Tough Stump's Tech Rodeo, an off-grid communications field test hosted by Tough Stump Technologies and Skybridge Tactical in September 2021. The goal of the event was to test ATOS, goTenna, Trellisware, Persistent Systems, and Domo Tactical equipment in an environment that encompassed distance, terrain elevation with rural and atmospheric conditions. The testing simulated dangerous scenarios such as military operations, wildland firefighting scenarios, search and rescue missions as well as manhunts. 
goTenna's team was able to transmit Position, Location and Information (PLI) data over a 55 mile-range (88 kilometers) from one goTenna Pro X device attached to a tree on a mountaintop to another goTenna Pro X user in the valley. As a result of the test, goTenna Pro X was the only technology deemed "Better than Advertised" by the event organizers. 
Fill out the form below to download the eBook.