Podcast: Bringing satellite, mesh and mobile together for coordinated emergency response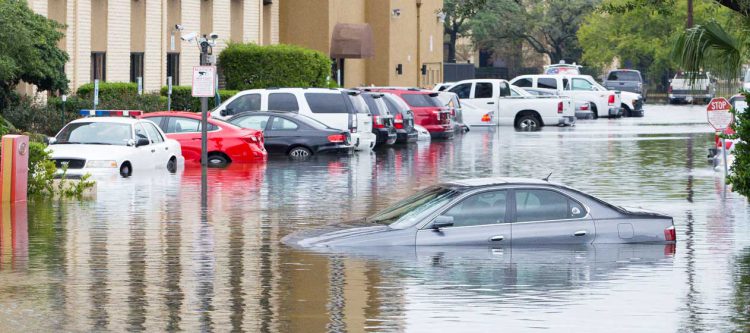 As we've discussed in previous articles on The Last Mile, natural disaster and emergency response situations are not only devastating for their victims, they can be challenging for first responders. This is especially true in wildfires – which move unpredictably and quickly – and hurricanes – which are seemingly increasing in frequency and severity every year.
One of the reasons why natural disaster and emergency response situations are so difficult for first responders is their impact on terrestrial communications infrastructure and networks. In these disaster situations, one of the first casualties is often radio and mobile networks. This leaves first responders and emergency response personnel with few options for coordination of efforts and collaboration. This also makes it difficult to request assistance when it's needed, and to find those in need of help.
Luckily, new technologies are being introduced and are making their way into the field that are capable of enabling communication between emergency response personnel even in the worst conditions, and even when terrestrial networks are denied. This includes mobile mesh networking solutions and satellite communications.
Recently, experts from goTenna, SES Government Solutions, and Verizon came together with Peter Jacobs of the Government Technology Insider Podcast to talk all about the communications requirements during and after natural disasters. During the podcast, they talked about why terrestrial networks are often compromised, the challenges this causes, and how advanced technologies are making it possible to communicate in even the worst conditions.
Click the play button below to hear their entire discussion.
For additional information about the role that mobile mesh networking can play in connecting emergency response personnel click HERE to watch the Webinar, "How to build resilience and reduce risk with your emergency communications plan."