Podcast: LCG Holdings on connecting Puerto Rico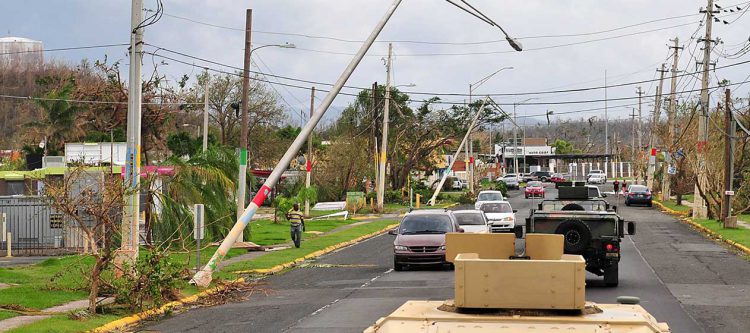 The Last Mile Podcast features in-depth interviews with operators on the front lines of remote and austere missions around the world.
Rafael Bobe, owner of LCG Holdings in Puerto Rico, knows the value of reliable and resilient communications networks. He was on the ground during Hurricanes Irma and Maria in 2017, and experienced the staggering loss of critical cell and satellite connectivity firsthand. The lack of communications made every logistical aspect of the disaster response effort much more dangerous and difficult, and on a personal level, made it impossible to stay connected with loved ones during the chaos.
Since then, Rafael has set out to make sure emergency communications are never a challenge on the island again. He's coordinated several large-scale tests of mesh networking technology — a cost-effective and scalable solution that doesn't rely on Puerto Rico's fixed infrastructure and towers, which are typically the first casualty of any disaster.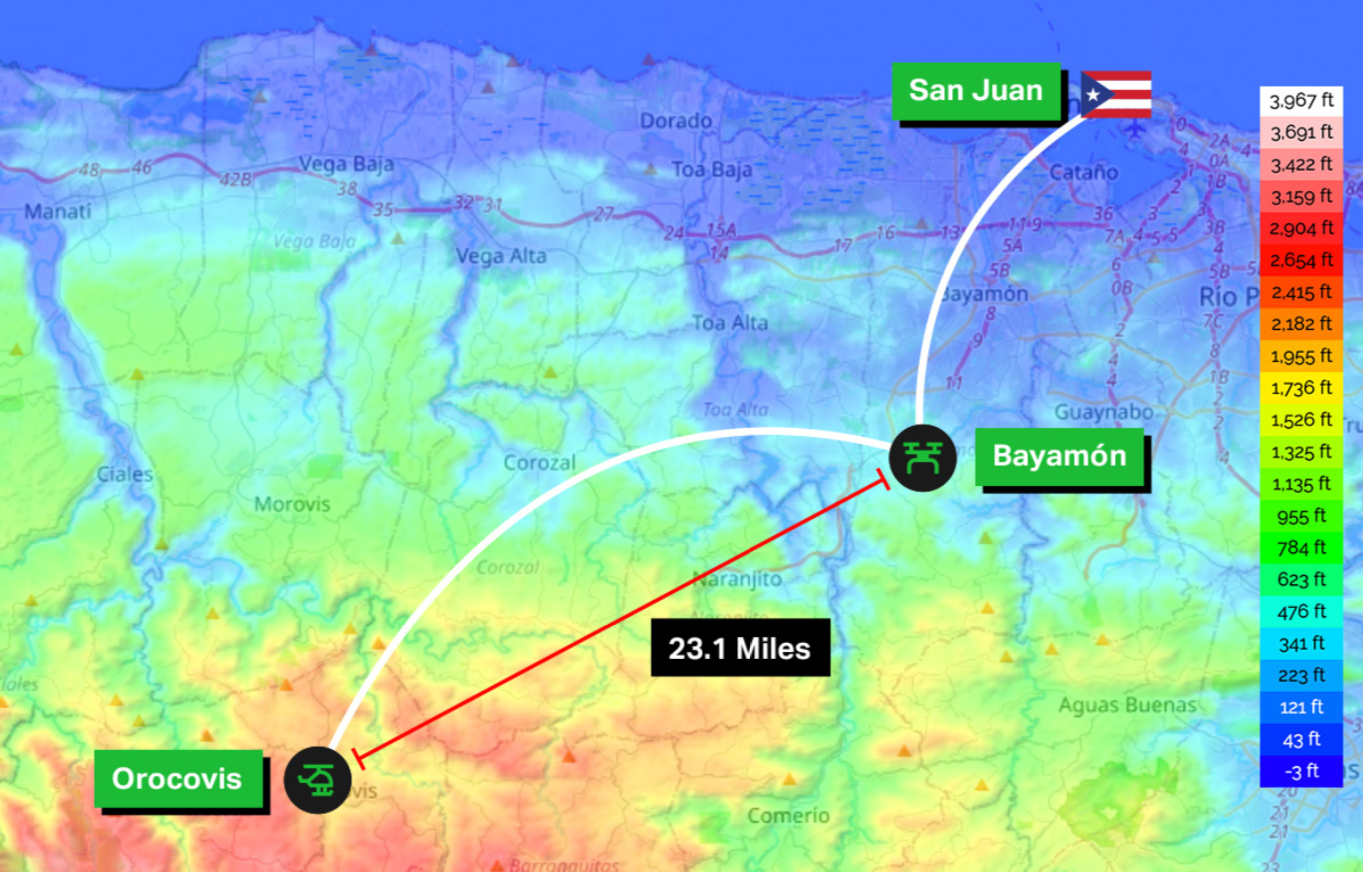 Rafael has gone to great heights, quite literally, to demonstrate the success of off-grid communications networks. The Last Mile recently sat down with Rafael to hear how he created a long-range, aerial mesh network that connected one of Puerto Rico's highest peaks to the inside of Governor's Mansion in San Juan. He also shares his equally personal and informed perspective on the unique challenges island communities face during large-scale emergencies, and what he believes will be Puerto Rico's way forward. 
Click the play button below to hear the entire discussion with Rafael Bobe: