Webinar | How to bridge gaps in event security with an interoperable communications plan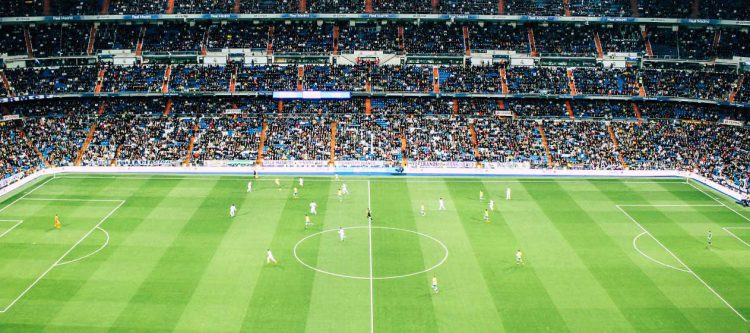 Festivals, concerts, and sporting events require constant partnership between public safety agencies and private security organizations. Far too often, we've seen how a lack of reliable and interoperable communication between agency partners has resulted in greater tragedy during unplanned emergencies.
In this webinar, you will learn how to build a multi-agency communications plan for your next planned event, as well as how to conduct training exercises to strengthen your agency's readiness with new and existing technologies.
Fill out the form below to view the webinar.