Can stadium security teams sidestep congested networks?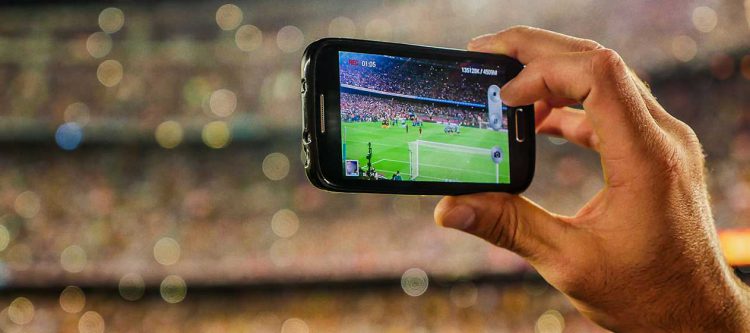 Watching live sports at a packed stadium can be phenomenal: the action on the field, the roar of the crowd. But hundreds of fans in one place can also prove to be a nightmare of poor cell service and congested networks — posing difficult communications challenges for the security teams responsible for keeping fans safe. 
For example, take the Super Bowl, where wireless and cellular data consumption by fans has doubled every year since 2012. In fact, Super Bowl LI broke the single-day wireless data use record, with at least 37.6 terabytes used. That type of data usage could strain even the hardiest mobile networks.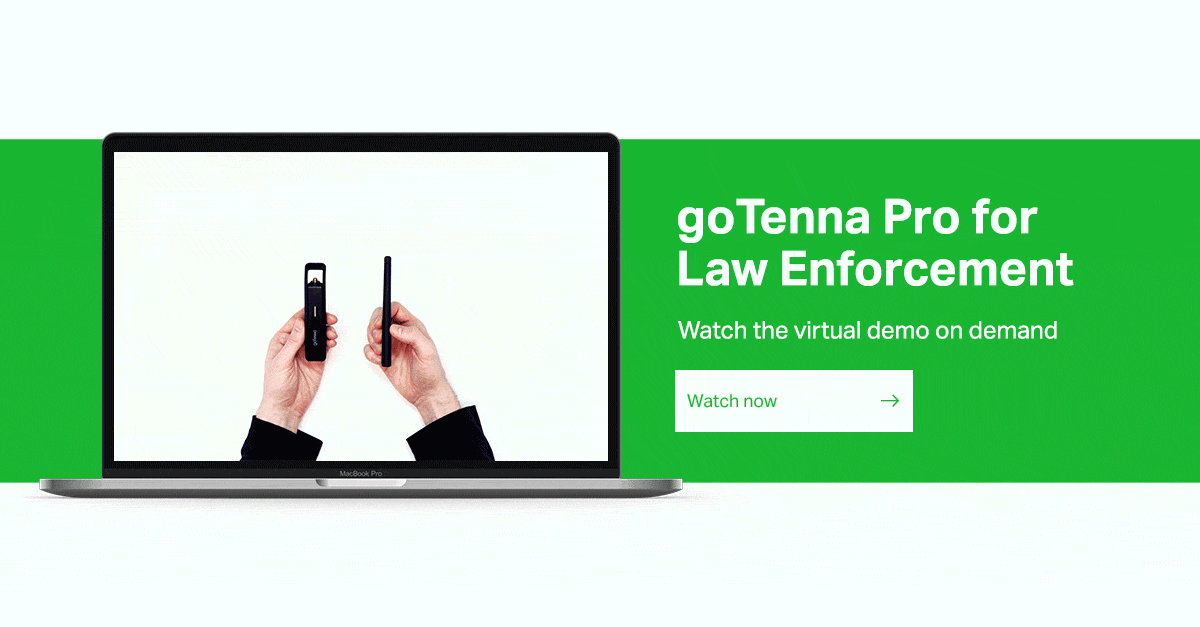 The lack of bandwidth and clogged networks is presenting real safety concerns at planned events of all sizes. Whether you're at the Super Bowl or your local high school football game, data-heavy applications like videos and live-streaming on social media can choke the same networks that emergency personnel and event safety staff are increasingly relying on for their own communications.  
Dedicated public safety broadband solutions such as AT&T and Verizon are incredibly promising — but the cost and resources required to implement this infrastructure means their benefits won't be widely realized in the near term. 
These concerns were part of the discussion in a recent FBINAA training webinar sponsored by goTenna Pro. Cale Teeter-Gregg, the Director of Public Safety at goTenna, who has more than 20 years of experience in homeland security and emergency management, shared best practices for maintaining interoperable communications when traditional networks become strained or unreliable. For agencies with broadband limitations, he recommends situational awareness apps like ATAK paired with mobile mesh networking technology.

VIEW THE WEBINAR HERE

And, if you don't believe that the crowd at a major sporting or other events could have that large of an impact on connectivity, simply take a look at a story from one of the nation's most high-tech cities:

The Seattle Slow-Down
In 2014, the City of Seattle asked citizens in and around CenturyLink Field to limit social media use during the season home opener of the Seattle Seahawks. There was concern that cellular networks could degrade — or worse, collapse — due to high demand, and prevent people in the area from reaching emergency services. More than a few people noted the irony of the warning in a city home to so many high-tech companies.

As a result, additional cell sites have been added to handle game-day demands and more powerful antennas installed. LTE-capable Distributed Antenna Systems (DAS) have also become mandatory in the stadium area, greatly increasing connectivity over existing networks. However, this is an incredible example of how large crowds equipped with smartphones can impact emergency communications planning in a small area.

The tragic mass shooting at the Route 91 Harvest music festival in Las Vegas, and even the recent shooting the Gilroy Garlic Festival in California are evidence that unplanned emergencies are all too common at public events. Should an emergency arise at an event, it's essential that the event security staff and emergency personnel be able to communicate and collaborate on a response — and, if history teaches us anything, cell networks may not be the most reliable for those purposes.
To learn more about the building an interoperable communications plan for events in case of unplanned emergencies, click here to view the webinar, How to Bridge Gaps in Event Security with an Interoperable Communications Plan.