Infographic | What's the difference between goTenna Mesh and goTenna Pro X?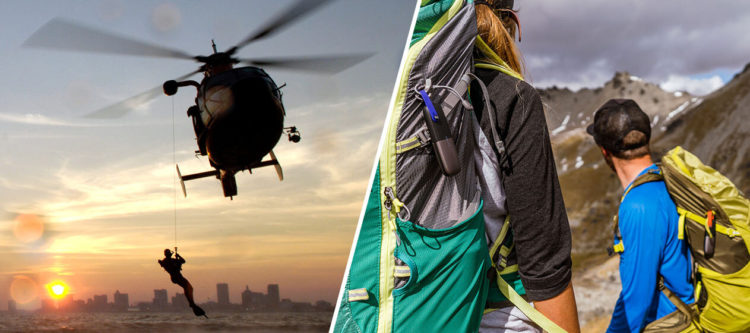 goTenna Mesh is designed for your personal use during outdoor trips, international travel, emergency preparedness, festivals, and crowded events. Check the full tech specs for goTenna Mesh here. 
Meanwhile, goTenna Pro X is designed for professional teams who require a product that is more powerful, operational, and ruggedized than goTenna Mesh. Check the full tech specs goTenna Pro here.
Both devices have very different applications, but the mesh networking technology utilized in both serve one purpose: giving each and every user reliable, low-bandwidth and off-grid comms. Here's an infographic highlighting the different kinds of scenarios where users might rely on goTenna Mesh or goTenna Pro X.