Four common objections to smartphone adoption, and how to address them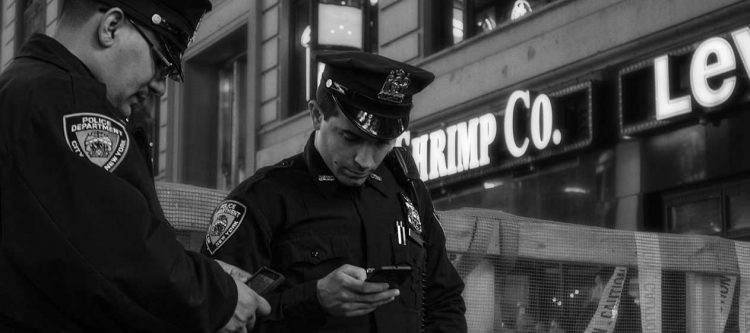 Public safety agencies and organizations across the globe are becoming increasingly smartphone-centric.
In a recent webinar hosted by the International Public Safety Association, panelist Dale Stockton said, "When you consider the sheer utility and overall functionality, [smartphones] have become the tech equivalent of the proverbial Swiss Army knife."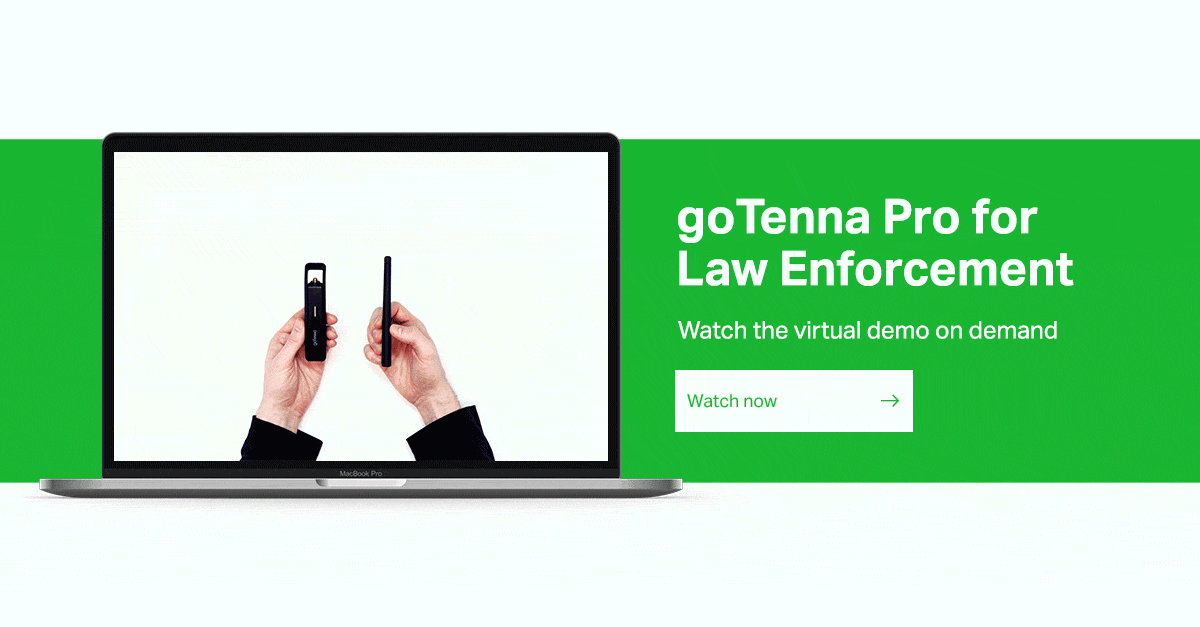 It's this undeniable agility that has agencies thinking of smartphones as more than just a device for calls and text messages. When paired with secure, intuitive software apps and ruggedized accessories, smartphones enable agencies to operate more efficiently, maintain real-time situational awareness and increase first responder safety.
However, there are always challenges for agencies looking to adopt new technology, especially when it is equipment issued at an individual level. Luckily, the webinar panelists had plenty of tips and suggestions for overcoming these common objections to smartphone (and tablet) adoption.
"We don't have the budget."
Funding is always a challenge for any public safety organization when it comes to acquiring and implementing new technologies. However, it is a challenge that's easier to overcome when those technologies can play multiple roles in the emergency management process and strategy. 
According to webinar panelist Luke Stewart, "When it comes to investing in the right equipment, scalability is the most important factor." This means investing in multi-purpose devices that have long-term value. 
Many tablets now have cellular connectivity. Drones provide a great visual advantage, but they can also be used for extending coverage when towers are down. Free and low-cost apps like ATAK provide top-to-bottom mapping and messaging functionality for command-level decision makers and individuals in the field.
For agencies still in need of funding support, grant programs are also a great place to start. Sites like grantsoffice.com provide a complete listing of available opportunities for emergency and mobile communications, including some recently released by the Department of Homeland Security. 
"We don't have time for training." 
Even with the funding for devices in hand, some agencies will delay adoption in fear of the eventual implementation and rollout. Fortunately, smartphones are one piece of equipment that's easily understood due to their consumer use. 
For this reason, the panelists recommended that public safety agencies select mobile apps that are intuitive and quick to learn. That way, agencies can focus their training and policy on end-user specific courses, knowing that various stakeholder groups like law enforcement, rescue teams, NGOs and EMTs won't be leveraging the app features in the same way. 
The panelists also recommended that public safety organizations consider training events that stress operating conditions, such as working in the dark or even putting phones in airplane mode to simulate a loss of service. 
"Smartphones easily break during operations." 
There's a major concern that smartphones typically cannot survive fires, major downpours, or even just constant use. Investing in the latest ruggedized equipment can help ensure that public safety organizations get the most out of their devices. This gear doesn't need to break the bank, either: various military-grade cases are available on the market and can sell for less than $60 dollars, and fireproof pouches are available as low as $17. 
The panelists also encouraged public safety agencies to look for device models that already come ruggedized or built with physical durability in mind. For example, Luke explained how goTenna Pro radios are built to meet IP68 ratings, and offer flexible antennas and ruggedized Deployment Kit carry options for more demanding deployments.
"We don't have reliable cell service." 
But what about the durability of the network itself? More often than not, public safety professionals find themselves in "dead zones" or even highly congested areas that impact connectivity.  Agencies in rural communities or those with tricky cell coverage may question the utility of a smartphone if it can't be used all the time. 
This is where mobile mesh networking devices, such as goTenna Pro, can play a role in your agency's mobile strategy. goTenna's mesh networking radio devices pair with smartphones via Bluetooth or USB and allow teams to communicate even when wifi, cell, and satellite are unavailable. With all data displayed in goTenna Pro's native or compatible smartphone apps, this means that agencies can maintain real-time team tracking and critical text-based messaging when responding to any emergency, even when cell towers and other fixed infrastructure has failed.
To watch the on-demand webinar, "How to build a comprehensive mobile first strategy for emergency management," click here or the image below.