Tech Spotlight Series: TRX Systems on personnel tracking in GPS-denied environments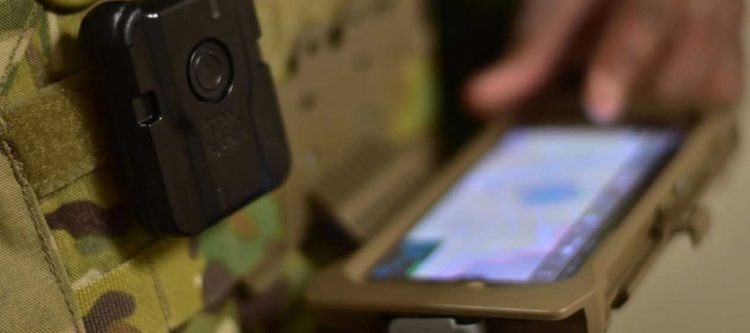 In previous articles on The Last Mile we've discussed the usage of mobile mesh networking for basic connectivity. Whether that be for the use of public safety officials or military personnel, mobile mesh networking bolsters situational awareness in areas or instances where radio signals are typically denied. 
But what happens when it's the GPS – not radio – signal that's denied? That's where TRX, a complementary solution to mobile mesh networking, comes in handy.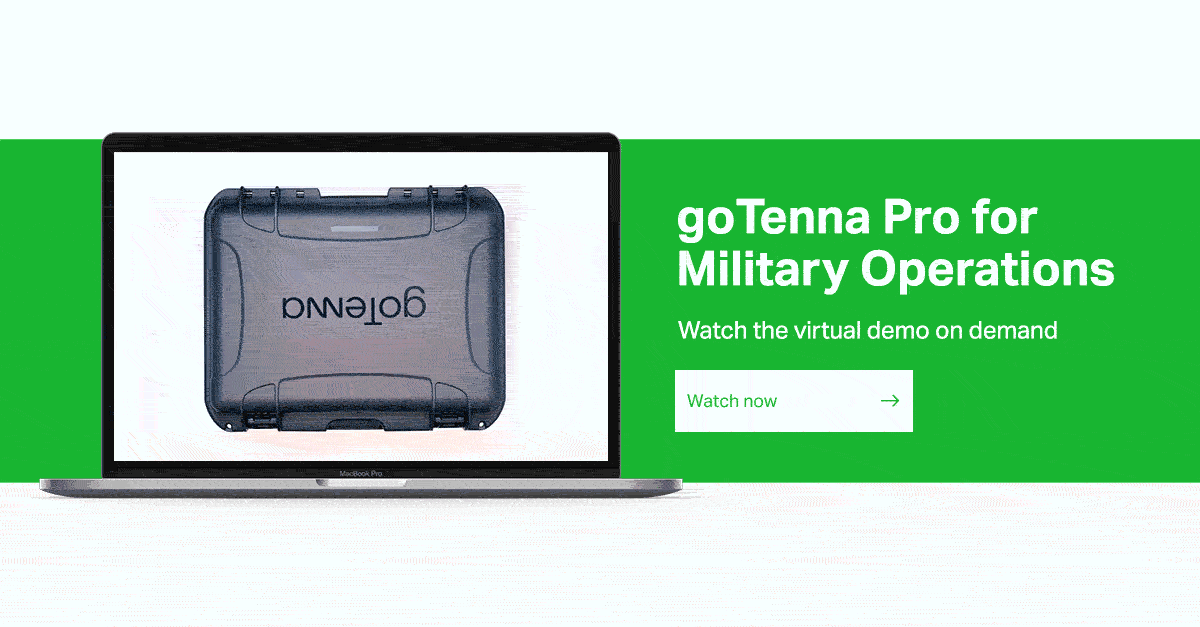 We first learned of TRX Systems at this year's AUSA conference. A few months later, we sat down with Jeff Kunst, Vice President of Product and Business Development for TRX Systems, to better understand the capabilities of TRX's products, how to best use them, and how their solutions are helping both military and public safety personnel.

Here's what he had to say: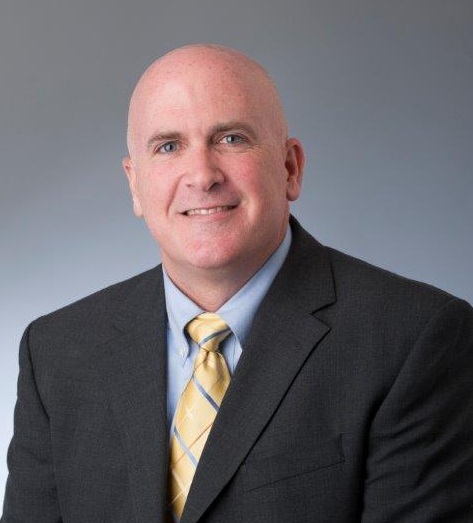 The Last Mile (TLM): Can you tell our readers a little bit about TRX Systems? What are the capabilities of the company's products, NEON Personnel Tracker and NEON Signal Mapper?
Jeff Kunst: TRX Systems is the developer of NEON GPS-denied location solutions, delivering location and mapping where GPS is not available or is unreliable including indoors, underground, in dense urban areas, and where GPS is jammed or erroneous. NEON delivers ubiquitous, low-cost, GPS-denied location through the use of advanced sensor fusion, ranging, and patented dynamic mapping algorithms. NEON® location technology provides the foundation for a number of commercial applications, including NEON® Personnel Tracker and NEON® Signal Mapper.
NEON Personnel Tracker is a location service and 3D mapping application which delivers real-time location data for personnel in areas where GPS is denied (indoors, underground, intentionally denied). Personnel Tracker is used to deliver enhanced situational awareness and safety and, within public safety, is often deployed to support national security events and to enhance security at critical infrastructure sites. The NEON solution supports delivery of GPS-denied location and mapping for dismounted warfighters. NEON is fully integrated with ATAK and can be used with the TAK network in both naturally and intentionally GPS-denied environments.
NEON Signal Mapper is a toolkit that enables mapping of any kind of sensor data indoor, underground and in any area where GPS doesn't work.  As an example, for cellular carriers and public safety organizations, Signal Mapper automates the mapping of cellular network and land mobile radio (LMR) networks indoors and in other GPS-denied areas. The reporting layer of the NEON software allows engineering companies to deliver validation of coverage, ensuring safety of our firefighters and law enforcement offices, enabling building owners to meet occupancy requirements, and ensuring mobile devices work in complex buildings.
TLM: What kinds of use cases are there for TRX Systems' solutions? Which organizations, agencies, and entities would benefit from the company's solutions?
Jeff Kunst: TRX Systems delivers 3D mapping, location, and tracking for personnel operating in GPS-denied environments to provide improved situational awareness, command effectiveness and overall safety. Users of TRX Systems include public safety personnel (law enforcement, firefighters, EMTs, and disaster response personnel) who must work indoors, underground, and in other areas where GPS does not work; security personnel who patrol or guard locations inside buildings and in underground areas without a view of GPS satellites; and military personnel who often operate in GPS-denied environments such as inside buildings, in subterranean environments, and on the battlefield where GPS can be intentionally denied.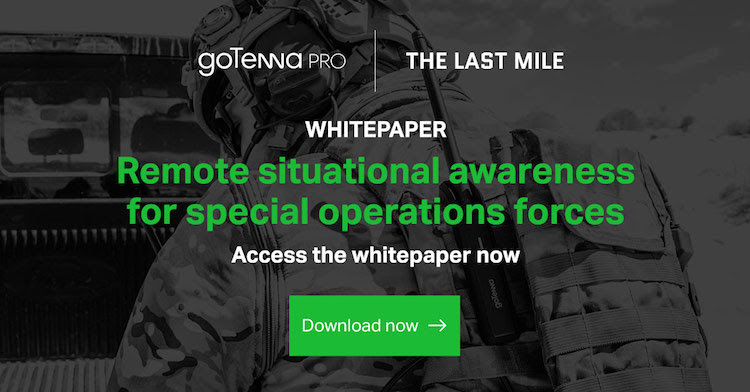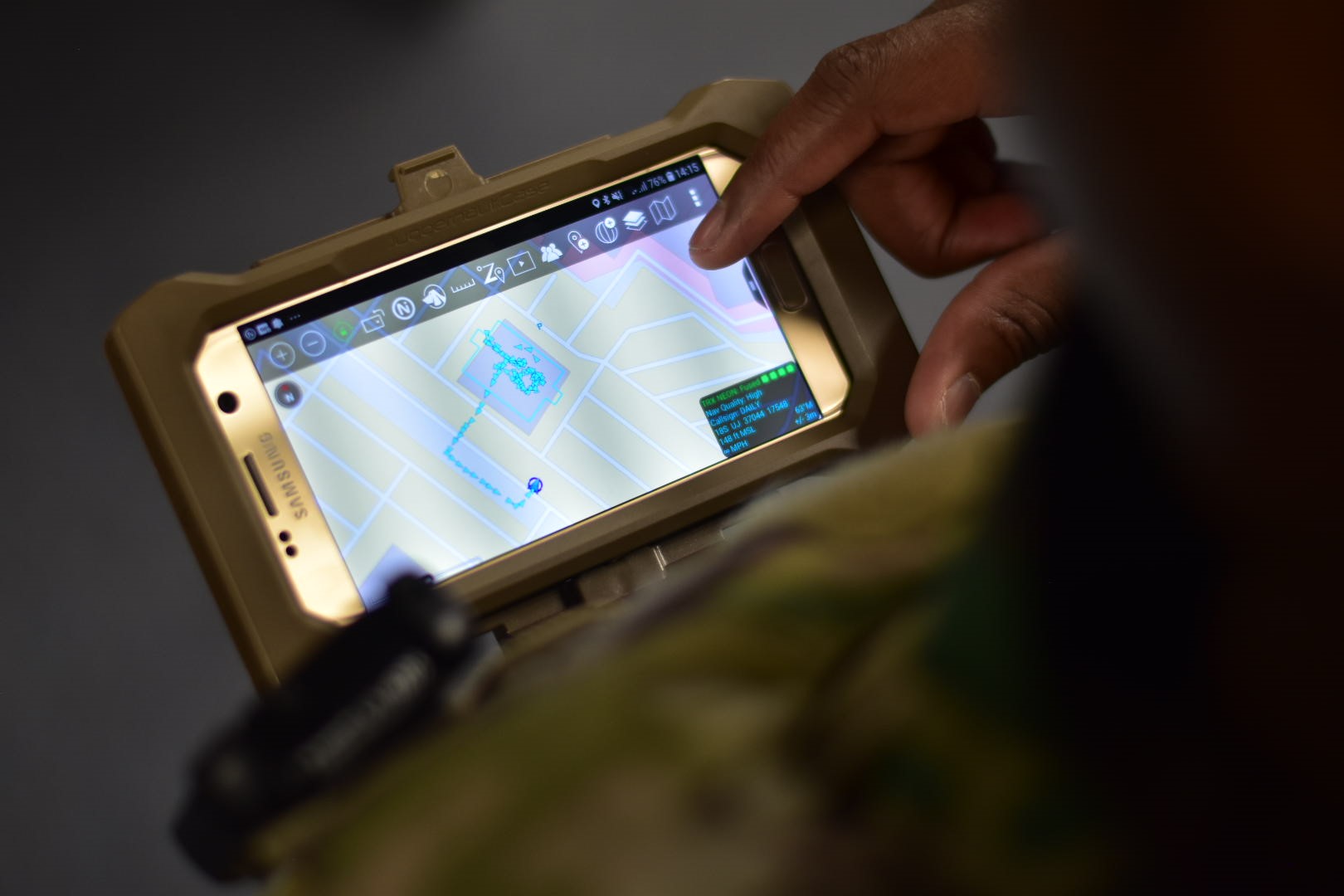 TLM: TRX claims that its solutions are for GPS-denied personnel. Many of us rely on GPS every day and it seems quite pervasive. In what situations and locations would military and public safety personnel not have access to GPS?
Jeff Kunst: Warfighters and first responders rely on GPS to deliver situational awareness, improve command effectiveness, and to operate more safely. However, GPS is a low-powered signal susceptible to line-of-site blockage and can be denied due to intentional interference. The GPS signal can be entirely denied in triple canopy, dense urban areas, in tunnels, and inside buildings. 
TLM: We're increasingly hearing the military talk about adversaries denying GPS. Why is this an issue today and why is Positioning, Navigation and Timing (PNT) assurance so important to today's military?
Jeff Kunst: The dismounted warfighter on the battlefield is most at risk – with Army and other special forces personnel increasingly relied upon, dismounted troops need immediate solutions which allow them to share situational awareness information both within their own units and with remote commanders when GPS is denied. Whether in naturally or intentionally denied environments, continuous PNT is essential to keep our warfighters safe and to ensure they can execute on their missions.
TLM: We're seeing an increase in the adoption of mobile mesh networking solutions in the DoD and in public safety organizations. What types of synergies exist between TRX Systems' solutions and mobile mesh networking solutions? What capabilities can military and public safety personnel have access to utilizing these solutions together?
Jeff Kunst: GPS-denied environments can often be comms-denied and so, in the areas where there is overlap, TRX's NEON technology needs a mesh type communications network to get the GPS-denied location from the user at the edge to other team members and remote commanders to improve the overall situational awareness.  The ATAK app and, generally, the TAK network provides an excellent way to bring together NEON with mesh comms technology like goTenna Pro X in a combined solution that makes it easy for the warfighters to seamlessly utilize both technologies.  
TLM: TRX Systems was recently at the AUSA Conference. What were some of the larger communications, mapping, and situational awareness challenges that were discussed at this year's show? How are new technologies going to help the Army overcome those challenges?
Jeff Kunst: Mission-critical defense applications on land, in the air, and at sea depend on PNT information that is accurate and seamless. This "always-on" capability is known as "Assured PNT" (A-PNT) and this was a topic in some way or form in many booths and presentations at AUSA. The diversity of a large number of platforms requiring A-PNT used in today's defense systems demands unique and targeted solutions which bring together sensors and emerging technologies in novel ways. The technologies designed for mobile, airborne, or shipboard deployments will not be suitable for individual soldiers so there is a great need for low SWaP solutions like those provided by TRX that enable new GPS-denied positioning and mapping capabilities to be used by dismounted soldiers at the tip of the spear.